Assess risks confidently with MLP
Today's market is increasingly competitive and insuring high risk customers can have a negative impact on the combined operating ratio and loss rates of your business. Therefore assessing and mitigating risk with confidence is essential.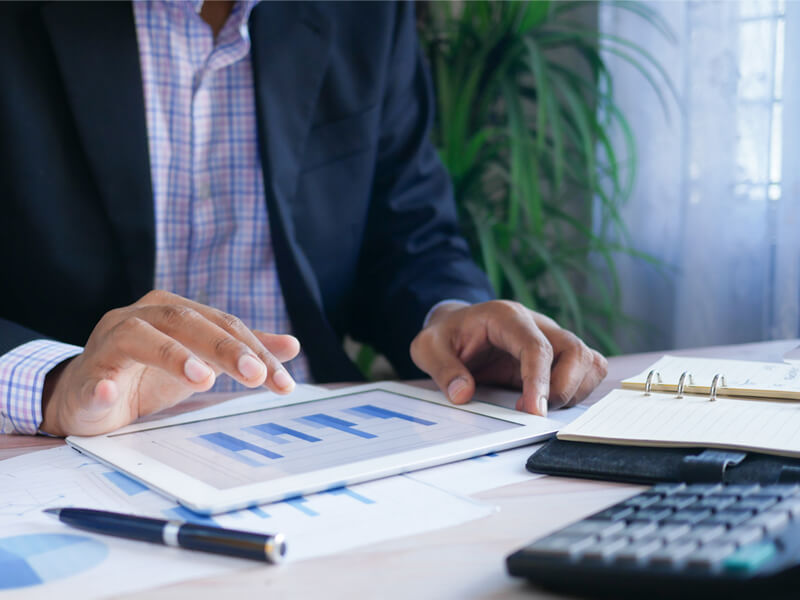 MLP (Machine Learning Programs) has launched a new product which offers insurers a bespoke service. It calculates, with a higher level of confidence, a prospect's propensity to claim.
Traditional methods of assessing risk using manual or actuary tables limits the number of available risk weighting profiles. MLP's machine learning solution, however, can review and refine more than 200 rating factors to provide a far more reliable and specific claim assessment. So, if you are an insurer, MGA or broker with delegated authority and you want to significantly improve your loss rates, then Propensity to Claim is for you.
Available across several product lines, Propensity to Claim is an enrichment call to service providers. Integrations are available for Open GI's IHP Plus and Ratings systems, and there is also the option to query directly with an API call. There are no delays in the quoting process as unique, tailored results are delivered to you in real time, allowing assessment to be made at the point of quote.
Data accuracy is critical when assessing risk but with Propensity to Claim, MLP has this covered. The model is trained on your own data and is continually tested, refined, and retuned to avoid drift.
Propensity to Claim is a perfect real time, point-of-quote solution. It allows you to assess individual risk in your market, so you can make accurate, more informed risk decisions.