Stay ahead of the curve with IHP Plus
IHP Plus is our stand-alone, cloud-based insurer hosted pricing solution, designed for insurers, MGAs and brokers with delegated authority. Requiring only a single build of your products, our IHP insurance solution gives you the ability to build, amend and maximise their availability in real-time.
Hosted in Microsoft Azure and built with a flexible and comprehensive C# rating engine, IHP Plus provides support for Polaris and is business-line agnostic.
Key benefits:
Product management and control – One dashboard allows you to control multiple schemes and products, as well as underwriting, ratings, and rules.
Real-time business insights – Understand your products true performance to identify opportunities, or areas in your existing product portfolio that need action. (Use our IHP Plus companion app when on the go.)
Dynamic product enrichment – IHP Plus integrates with a range of enrichment services at point of quote for accurate pricing.
Fraud detection and mitigation – Set your own risk rules based on behaviour at the quoting stage to help prevent manipulated risks being sold.
Define user roles and delegated authority – Create user roles with different levels of authority as you need.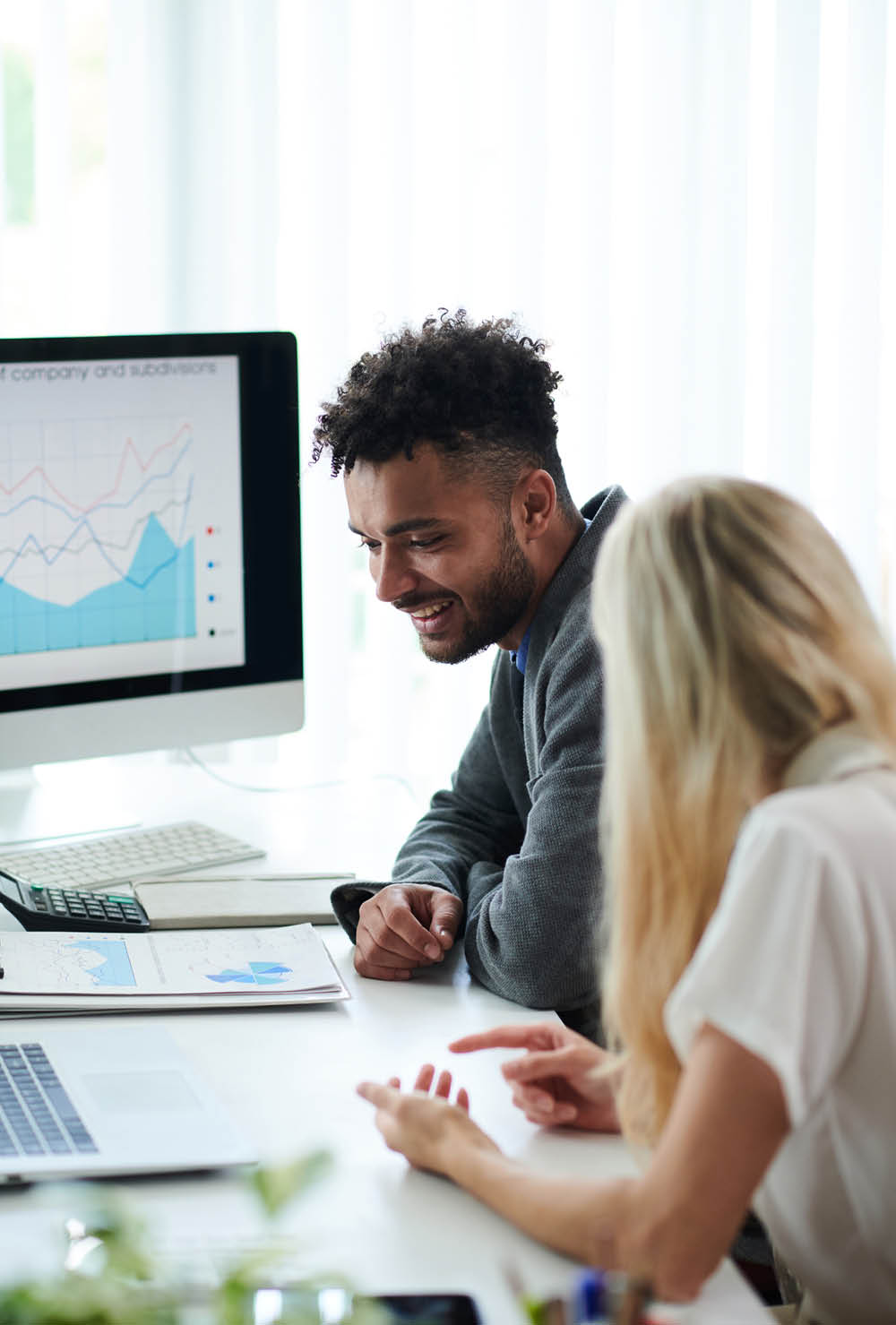 Boost your performance with…
• Azure hosting for high levels of security and data protection, scalability, and depending on volume, shared multi-tenant or private isolated clusters.
•  Easy to integrate APIs with user-friendly documentation, designed to assist you every step of the way.
• Accessible raw quote data for market intelligence.