Our time is valuable and usually, we don't have enough of it to get through our to-do lists!! At Open GI, we want to help you get more time. By improving your processes, introducing new systems, and implementing new add-ons you will save time by working smarter and enabling you to focus on adding value to your business.
We've looked at ways in which we can help you to save time and deliver an excellent experience for your customers.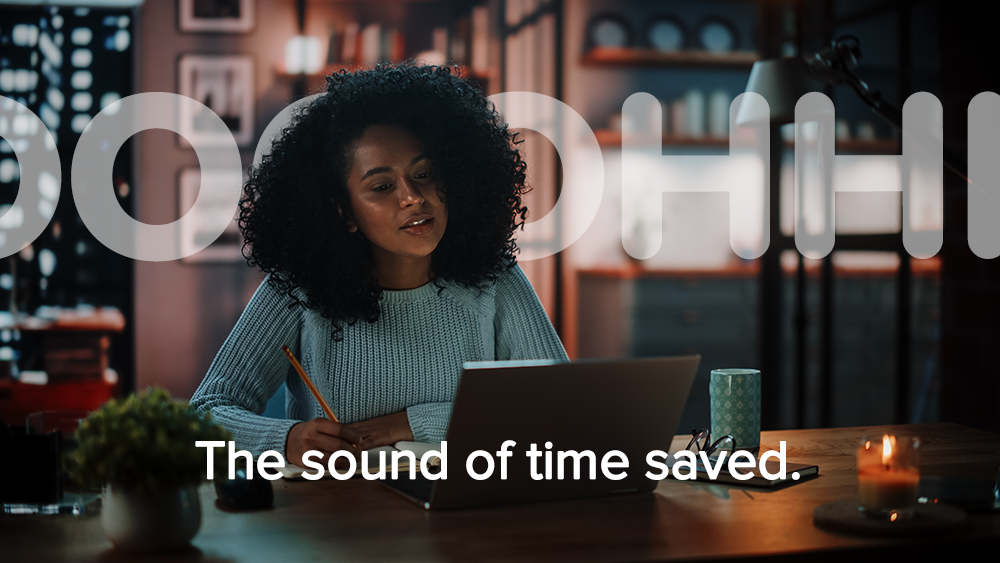 Put your head in the clouds
Moving your data to a public cloud service like Microsoft Azure will give you complete access to your customer and prospect data, as well as your business operations, whenever you like, wherever you are. No more waiting to get into the office, you will have complete flexibility and ease of access at home, on the road or at work.
Automatic for the people
Replace those repetitive manual processes and use a platform where you can configure automated workflows aligned to your business needs. Develop your own client journeys, reduce your daily administration and focus more on adding value to your customers.
Enrich your day
Enrichment partners can prefill quote data including home and vehicle details helping to speed up your processes, while reducing policy risk and improving outcomes. Easily connect to the enrichment partners that can make the biggest impact to your business.
Give your net zero a boost
Give your customers complete convenience, be greener and save yourself some time. Enable your customers to manage their policies when and where they want with a self-serve portal. With no more policies to print, envelopes to stuff and postage to pay for, you're reducing your carbon footprint too.
Make the right comparison
When you have your own quote-and-buy website set up, take the next step and connect to the comparison websites that work for you. Your customers are using these sites so you can get your policies in front of your target customers.
Always up to date
Installing those new upgrades to your system can take valuable time out of your day. Use a platform that is continually updating, installing the latest features and upgrades while you work, making sure you're always up to date.
Put your head in the clouds (For security and reliability)
Having your data in a cloud service not only increases your flexibility, it also ensures it is protected and secure. They look after your security, so you don't have to giving you piece of mind, and the confidence to spend your time on other things.
Sell online, while you sleep
Meet the changing expectations of your customers and save time processing their quotes. Connect to a quote and buy website and allow your customers to quote and purchase their insurance 24/7, delivering them an effortless online customer experience, while you can focus on other things.
Find out more
Email respond@opengi.co.uk and one of our team will contact you to discuss how we can help save you time and deliver for your customers.