Influencing positive change
We're passionate about providing our people with a rewarding place to work. We believe that if you are fulfilled in your role and working environment, you'll bring your 'A game' and be an important part of our organisational success.

We are proud to be a part of Best Companies, which provides valued feedback and insight from our team, but also how well we compare to other businesses well known for their excellent people engagement. Being part of Best Companies keeps us on our toes and spurs us on to be an even better employer. It is our goal to become a 3* employer by 2025. This is the highest rating of accreditation, representing world-class levels of employee engagement.
We are thrilled to officially be listed with 'very good levels of engagement' as a One-Star organisation.
As part of our commitment, we have also signed up for a number of pledges and programmes designed to support and nurture our colleagues even further.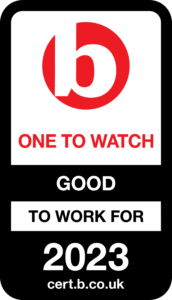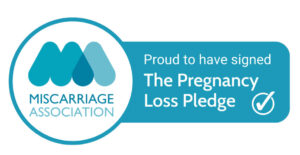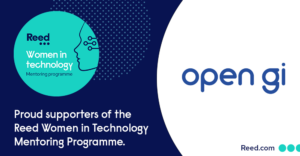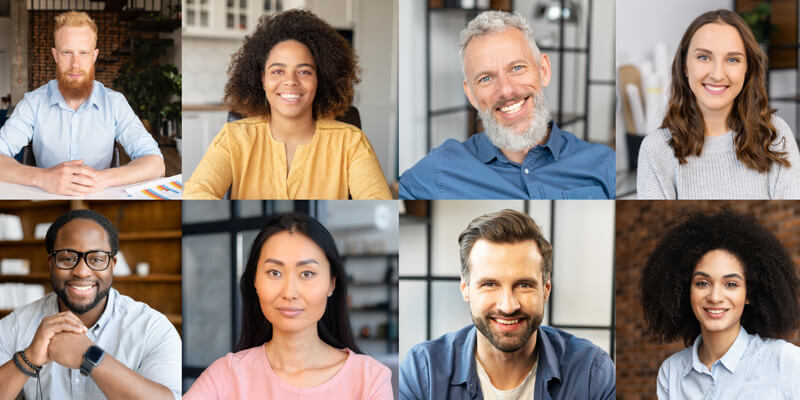 Our values
We're driven by our people who share our vision. And we have a set of four, strong core values, nominated by all our people. These values are our guiding compass in all that we do – in short, our values describe who we are and what we stand for.
Our four values are:
• Accountability
• Innovation
• Teamwork
• Trust
Together, they combine the principles that are the bedrock of our culture. Our people take accountability and personal pride in their work. They feel passionate and love to bring new innovations to the table. And everyone across the business thrives off a strong teamwork ethic, which is built on a solid foundation of trust.
As a business, we whole-heartedly believe in empowering our people in their work, giving them autonomy and ownership of what they do. We want everyone to own their story as their successes are our successes – and help our business go beyond.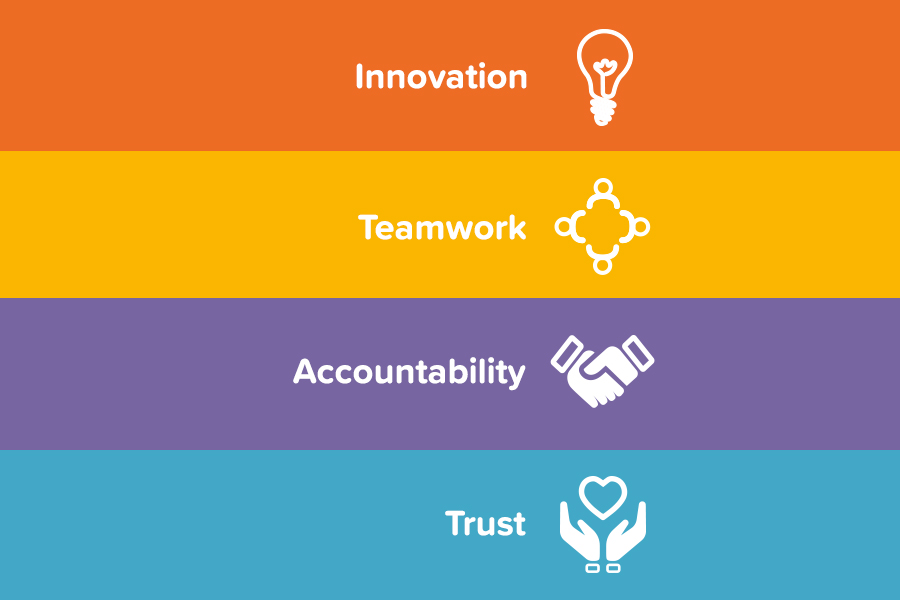 Our community
Giving back to the local community is so important to all of us here and it forms a key part of our commitment to being a socially responsible employer. Whether it's through supporting talent in our apprenticeship scheme or running various fundraising activities, you can find us at local careers fairs, shows and events where our team are always on hand to chat and answer any questions.
Especially close to our hearts is our work with local charities and community groups. Throughout the year, we raise funds for our chosen charity partners through activities such as physical challenges, themed donation days, skydives, charity raffles, bake sales and much more. With the help of our Employee Engagement Forum, we are also proud to be supporting a range of community groups and initiatives – all nominated by our employees.