Environmental, Social and Governance (ESG)
At Open GI we believe that it is essential to be a responsible and sustainable business. We want to work in a way that minimises our impact on the environment whilst supporting our employees and the communities we operate in.
To help us with this aim we have developed an Environmental, Social and Governance (ESG) framework which incorporates a number of initiatives and commitments. A dedicated ESG Committee has also been put in place with employees from across the company.
We have been working hard to minimise waste and increase energy efficiency at our office locations, reduced commuting with hybrid working and have introduced an Electric vehicle salary sacrifice scheme.
Our employees are our greatest asset, and we are committed to always being an inclusive employer, promoting diversity, equity and inclusion across the business. Wellbeing is also high on the agenda with a number of Mental Health First Aiders, access to an Employee Assistance Programme as well as a calendar of financial, physical and mental wellbeing events.
This is underpinned by robust and effective company governance throughout the organisation. We ensure that our employees are clear on our expectations through clear and accessible policies on topics such as Gifts and Hospitality and Speaking Up.
Anti-Bribery and Corruption Statement
Open GI is committed to ethical ways of working and upholding our responsibilities under the Bribery Act 2010. We take a zero-tolerance approach to bribery and corruption. Open GI maintains an Anti-Bribery and Corruption policy which sets out our, and our employees' responsibilities and position on bribery and corruption. The policy applies to all entities and employees of the Open Group and also applies to our dealings with external third party suppliers.
Open GI is committed to developing and maintaining systems and controls that effectively identify and control bribery which includes monitoring and reporting against our Anti-Bribery and Corruption policy and related processes. We maintain an internal Gifts and Hospitality register which requires that all gifts and hospitality above a threshold are accurately and appropriately recorded and when dealing with any suppliers we strive to ensure compliance with all applicable legal and regulatory obligations.
All Open GI employees are encouraged to report any suspected bribery through our existing Speak Up policy and external reporting of alleged misconduct can also be made by emailing speakupext@opengi.co.uk.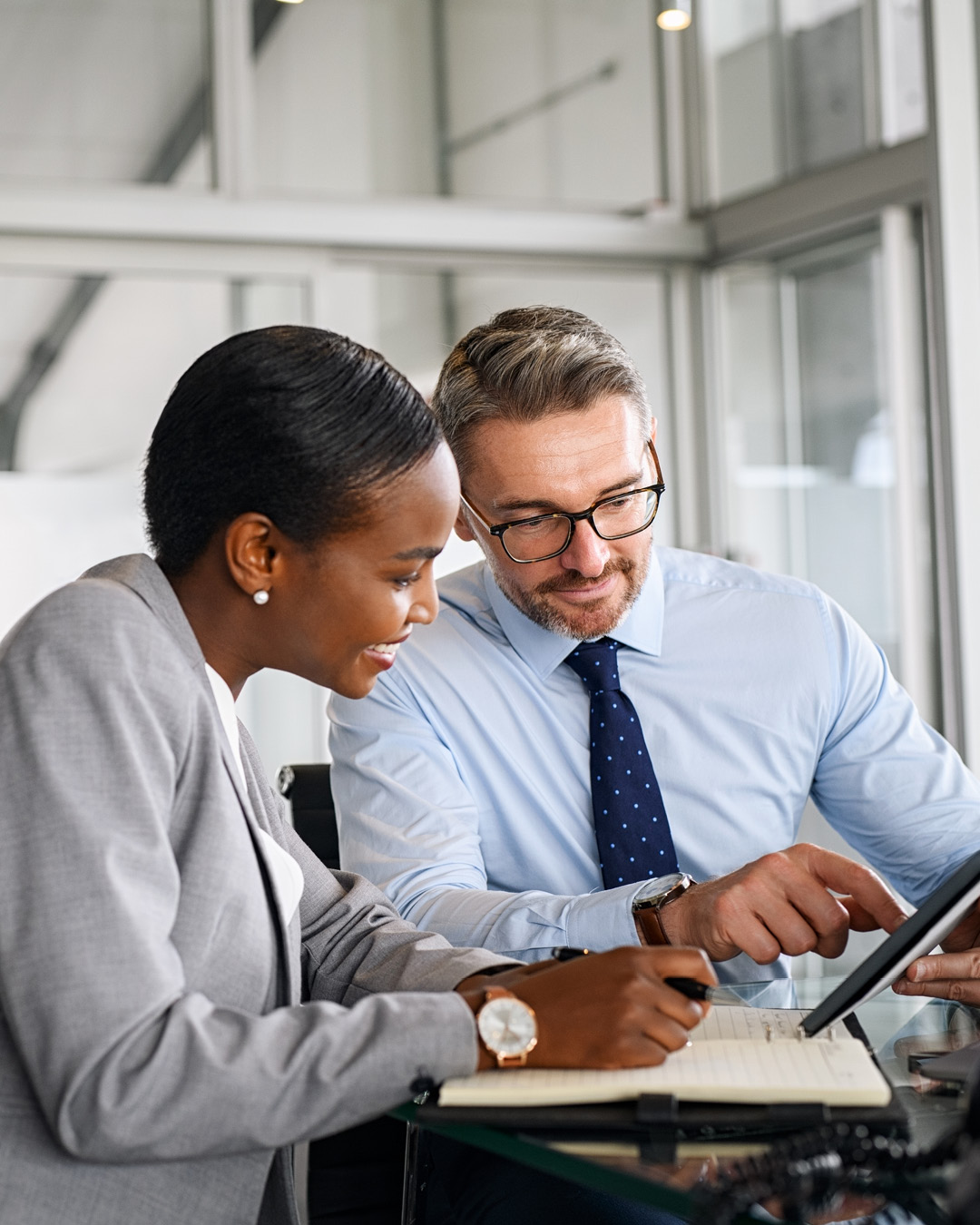 Diversity, Equity and Inclusion Statement
We believe that diversity is key to achieving our strategic aims of being both a technology partner and employer of choice. Having diverse talent helps us to be innovative, self-aware, and inclusive.  We truly value the benefits of having diversity of people, opinions, backgrounds, and experience.
We want all our employees to feel engaged, valued and respected for who they are, and the skills and attributes they bring. Alongside our Diversity, Equity and Inclusion Policy, we encourage our employees to familiarise themselves with our Equal Opportunities and Anti-harassment policies too.
How this aligns with our values
Trust – we stand for fairness, respect, and wellbeing which means our employees can trust that their voice matters and that they are valued.
Teamwork – we champion diversity and collaboration across our teams. We believe a team made up of diverse individuals with a fair opportunity to contribute will be even more creative, adaptive, and engaged.
Accountability – we believe in everyone taking responsibility for their actions, and to understand that inclusion is a continuous activity that we should continuously reflect on.
Innovation – we commit to being open to new voices, opinions, ideas, and we actively encourage different perspectives and a continuous improvement mindset.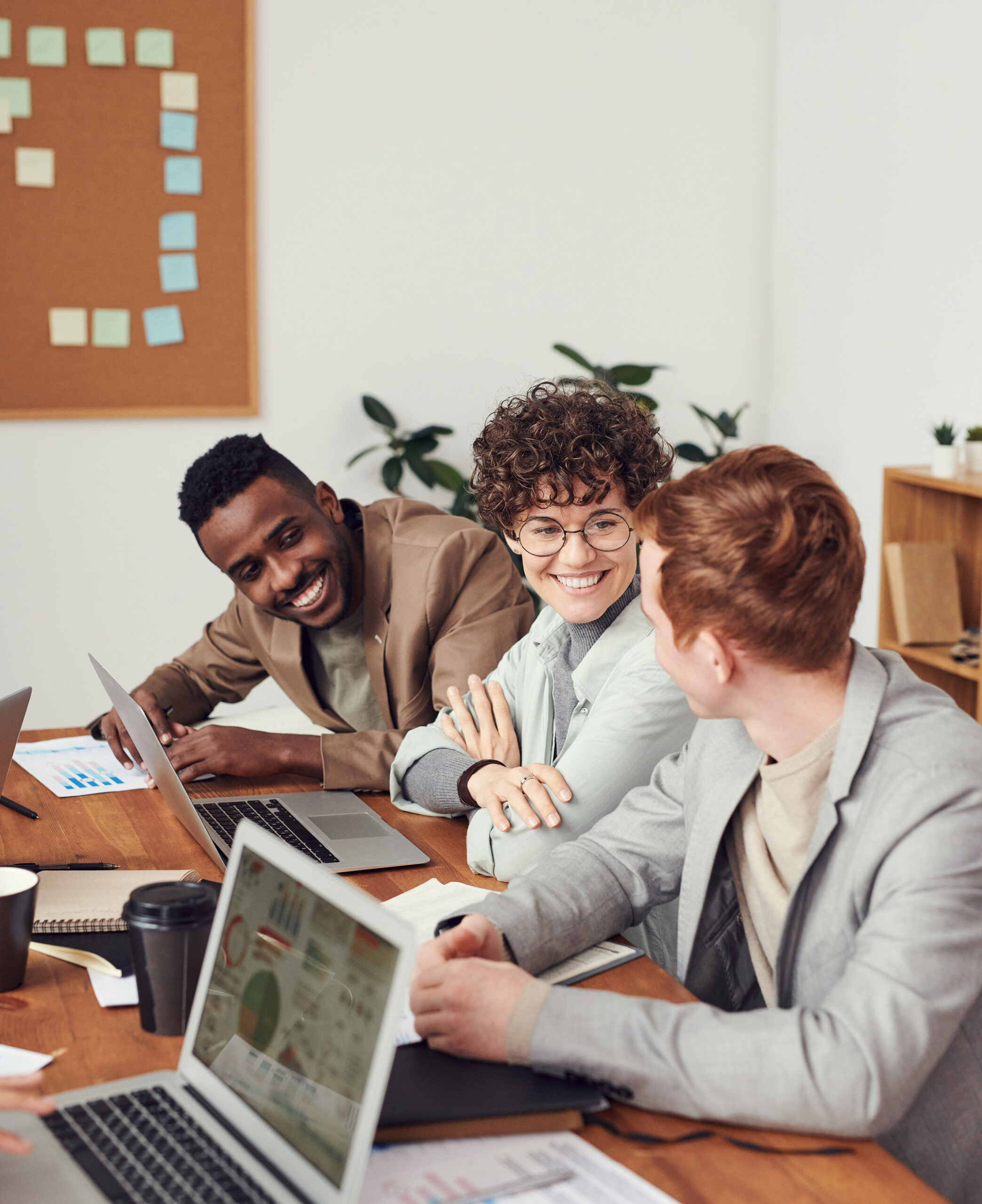 Speak Up Statement
In keeping with our company values, we are committed to the highest standards of openness, integrity, trust and accountability.
At Open GI we support the Public Interest Disclosure Act 1998 and should an employee discover information, which they believe shows serious malpractice or wrongdoing within the Company then we encourage this to be raised internally so that it can be investigated and dealt with appropriately. We believe that it is in the Company's interest that such information is reported and is thus, the responsibility of all employees to report any such concerns.
We have a Speak Up Policy to allow such disclosures to be made without fear of reprisal with details on the process to follow. Employees can make disclosures by email or telephone and are able to make these disclosures anonymously should they wish. We also encourage disclosures from individuals outside of the Company, these can be made by emailing Speakupext@opengi.co.uk.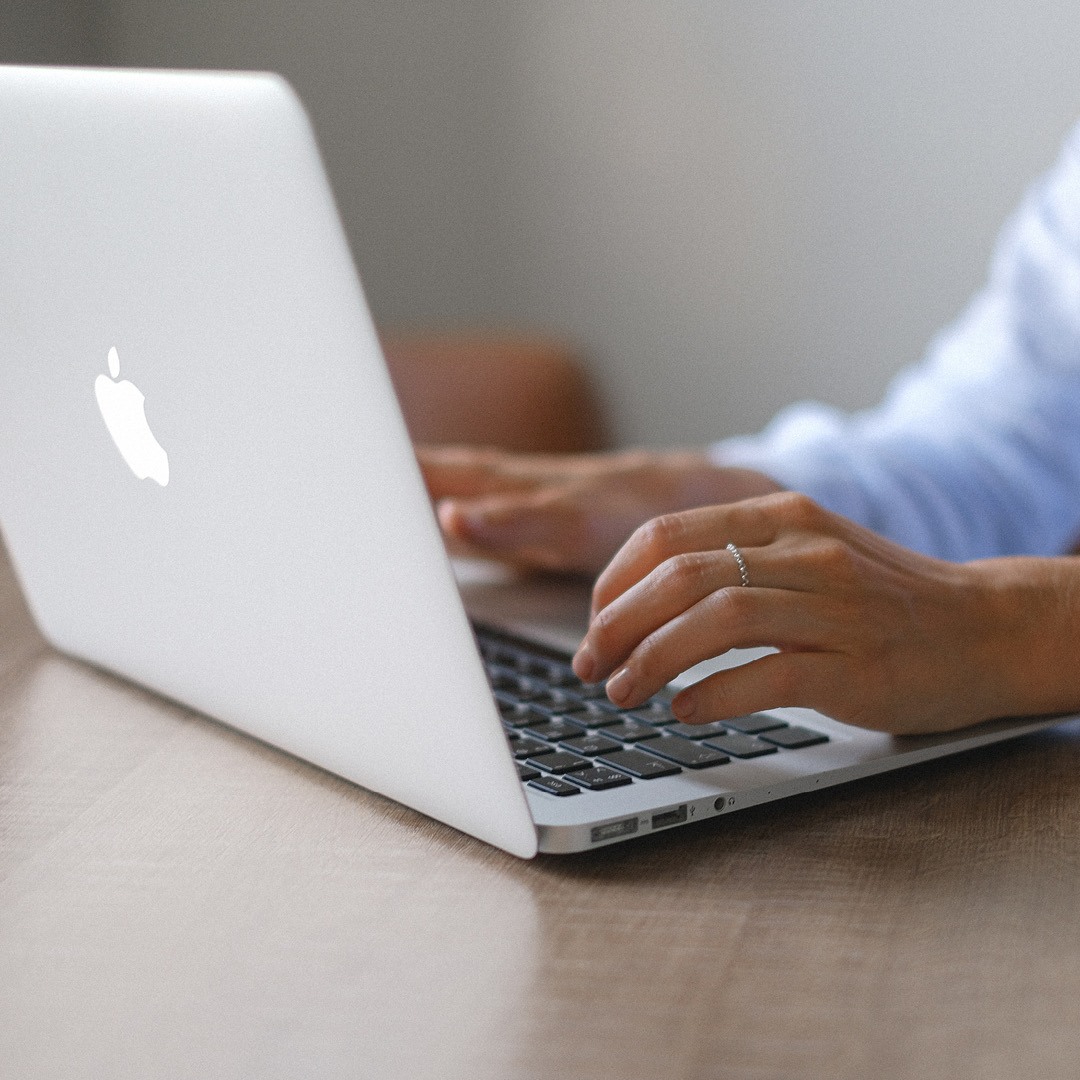 Modern Slavery
Open GI is committed to upholding good governance and business practices and takes a zero-tolerance approach to any exploitation of individuals, including those offences covered by the Modern Slavery Act 2015. We strive to do our part in opposing modern slavery and human trafficking in any form, and we will take the measures necessary to prevent it.
For further details please click here.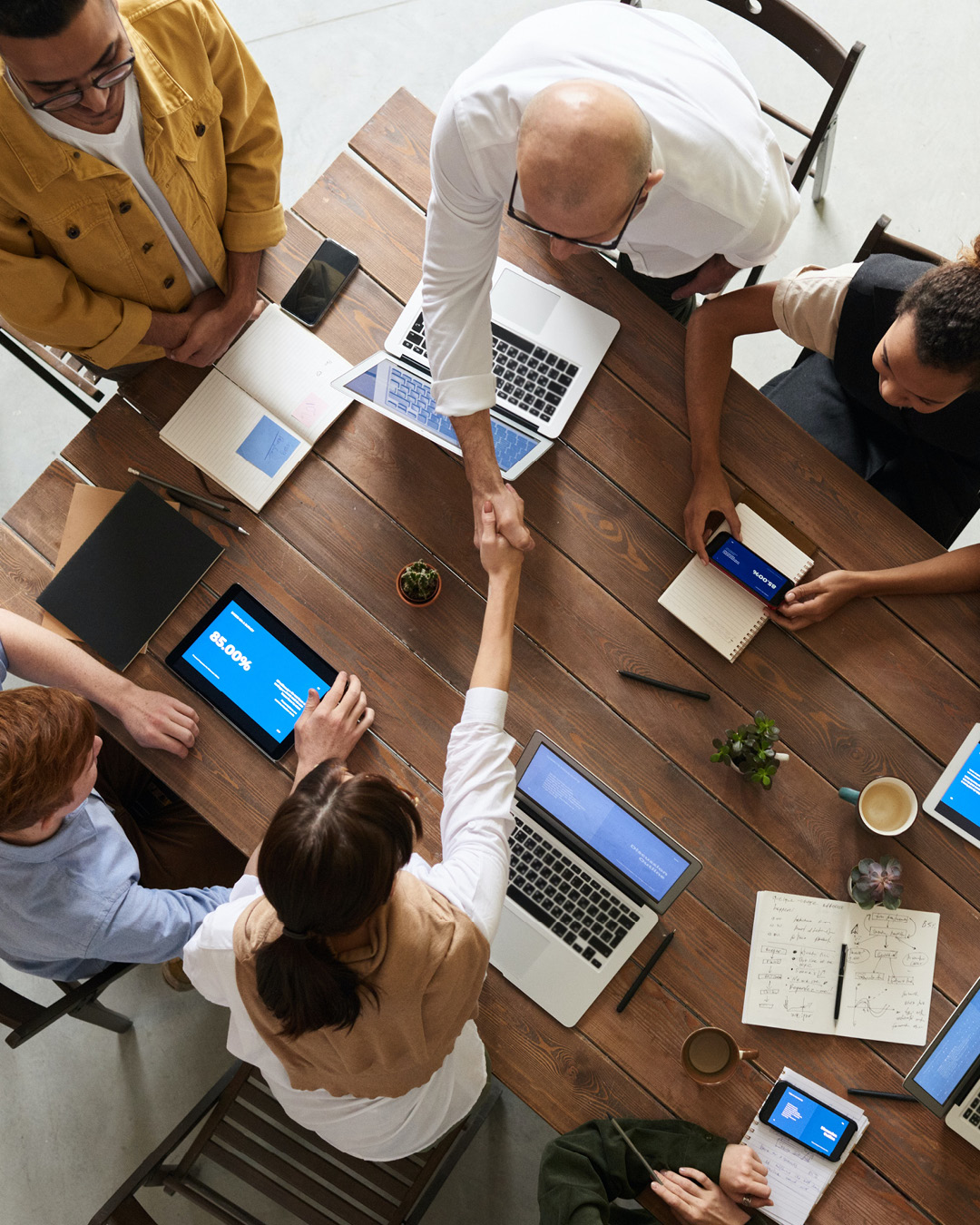 Gifts and Hospitality Statement
At Open GI we expect all our employees to act in an ethical and transparent manner when carrying out their role.
Gifts and hospitality are often used to build and strengthen business relationships, but care needs to be taken to ensure that no conflict of interest or the perception of inappropriate business conduct arises out of this activity. Offering, requesting or accepting an improper gift or hospitality may even constitute an offence under the Bribery Act 2010.
Our Gifts and Hospitality policy contains guidance on the procedures to follow when receiving or offering gifts or hospitality. The aim of this policy is to not only provide clarity to our employees but also to help avoid the potential for any perceived or real conflict of interest or allegation of bribery or compromise.
What we expect
The giving and receiving of gifts and hospitality may be a legitimate way of contributing to good business relationships. It is of course essential that this does not influence or could be seen as influencing business decision making. We expect our employees to consider whether the giving or receiving of a gift or hospitality is appropriate in the circumstances and that they are given and received openly.
Our employees are required to notify the company of any gifts/hospitality received or to be offered above a certain amount for approval and recording.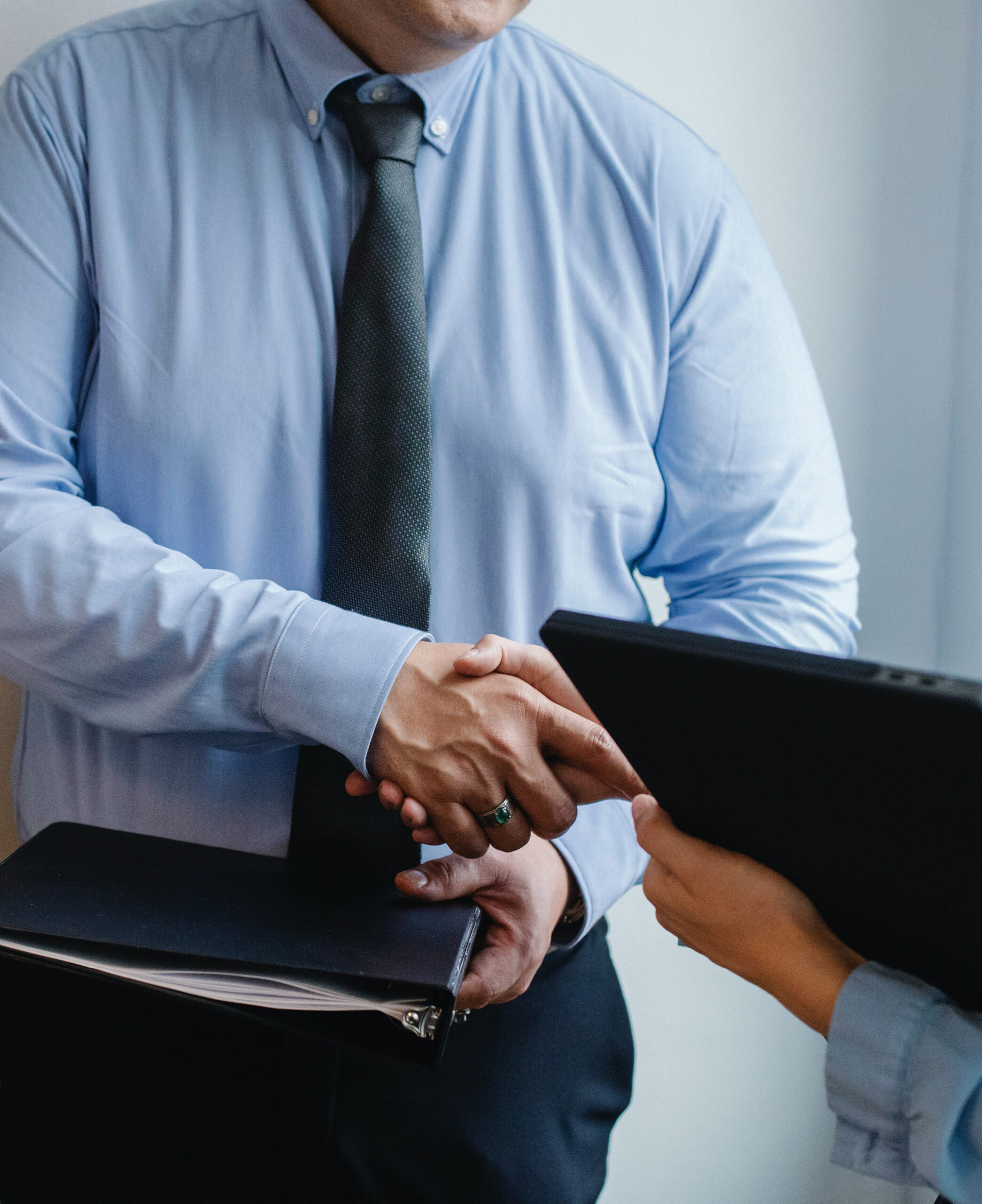 Environmental Policy Statement
The environment is important to Open GI and as such, we have a responsibility to assess, control, and, where possible, reduce the impact or potential impact of our activities on the local and general environment. To achieve this, the Company undertakes to:
Strive to continuously improve our environmental performance and the supporting management system, integrating recognised applicable best practice into our business operations in a way consistent with our business strategy.
 Reduce our consumption or resources (materials, fuel, and energy) and our production of waste and emissions.
Minimise waste by evaluating operations and ensuring they are as efficient as possible.
Monitor key objectives and targets for our environmental performance at least annually.
Incorporate environmental considerations into any future changes within the Company.
Use the Employee Engagement Forum to involve employees in the identification of innovative new practices for reducing the impact on the environment.
Comply with all relevant environmental legislation and regulatory requirements, as well as any voluntary or imposed environmental requirements upon us.
Review our environmental policy regularly. As well as the commitment undertaken by the Company, all employees are encouraged to co-operate fully to help achieve a more sustainable business.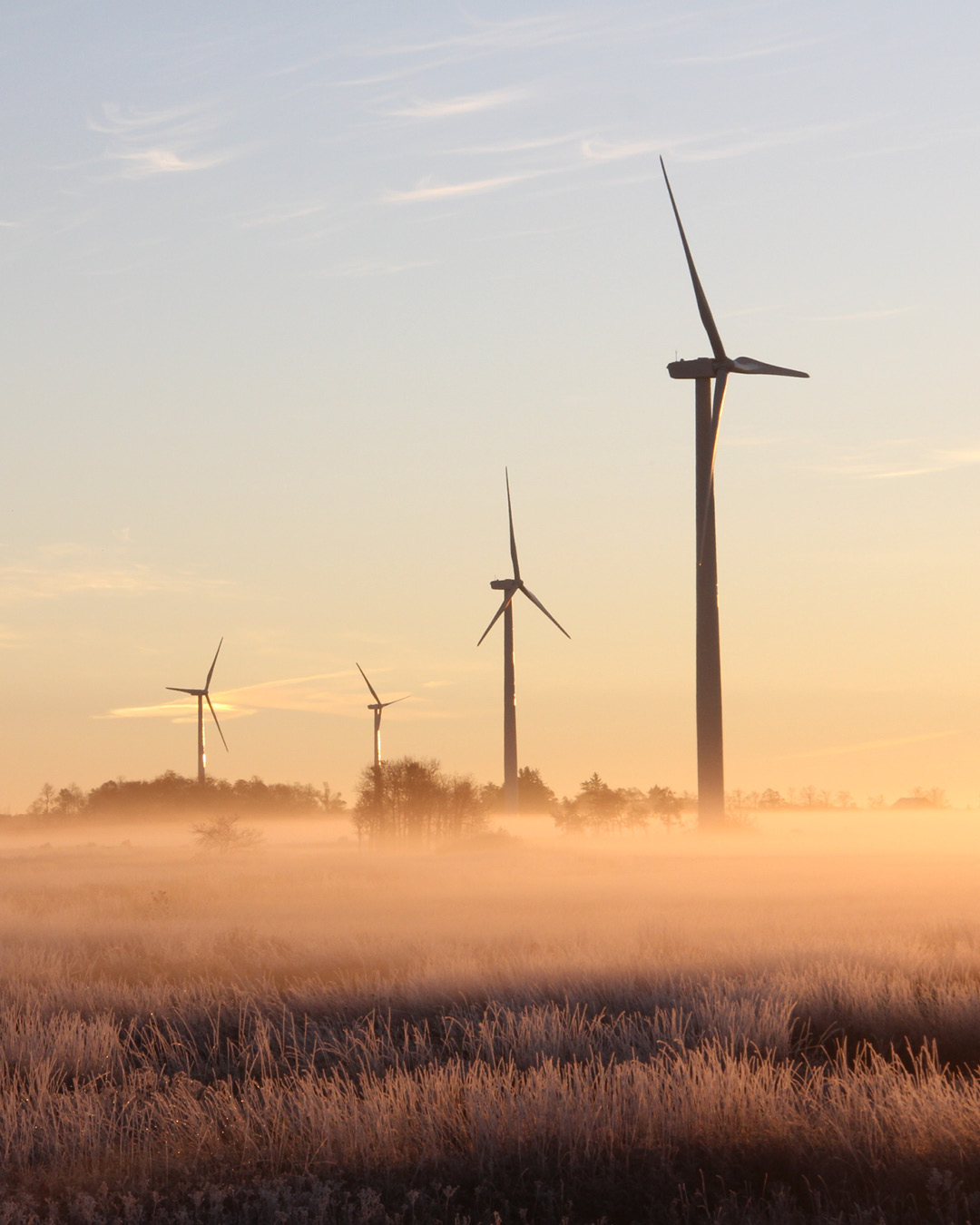 Water Management Policy Statement
Open GI is committed to ensuring the health, safety and welfare of its employees and contractors, and therefore recognises the need to maintain a safe and healthy environment for all individuals who use our facilities. We will therefore take all reasonable measures to establish an effective system to manage the risks associated with Legionella bacteria and, in accordance with the requirements of legislation and guidance, will:
• Appoint a person(s) to take responsibility, to control and manage the risk of exposure.
• Ensure all persons involved in the management and control of risk, or whose daily activity could impact on risk management controls, are deemed competent and provided with the relevant training where necessary.
• Implement a programme of routine inspections, tests and maintenance to ensure control measures remain in place and are effectively controlling the risk.
• Implement an assessment to remove, replace, minimise and/or control residual risks as required.
• Ensure the design of relevant services for new, refurbished or modified premises complies with the requirements of this document