Who are we?
Open GI is the insurance industry's technology partner of choice for future-ready businesses.
Customers move to us because of our track record in delivering transformational business impacts; better quality customers, less fraud, and greater risk predictability.
We love that customers choose to stay with us; for our connectivity with more than 150 solutions providers, the versatility of our technology set, reliability, and second-to-none customer experience. Everything that keeps their business future-ready for anything.
We orientate ourselves around the needs of brokers, underwriting agencies, insurers, and MGAs across the UK and RoI. That's why we've designed our mission-critical technology to be easy to transition, launch, use, scale and flex. In a fast-moving world, we bring customers the digital capabilities to carve their futures with confidence.
.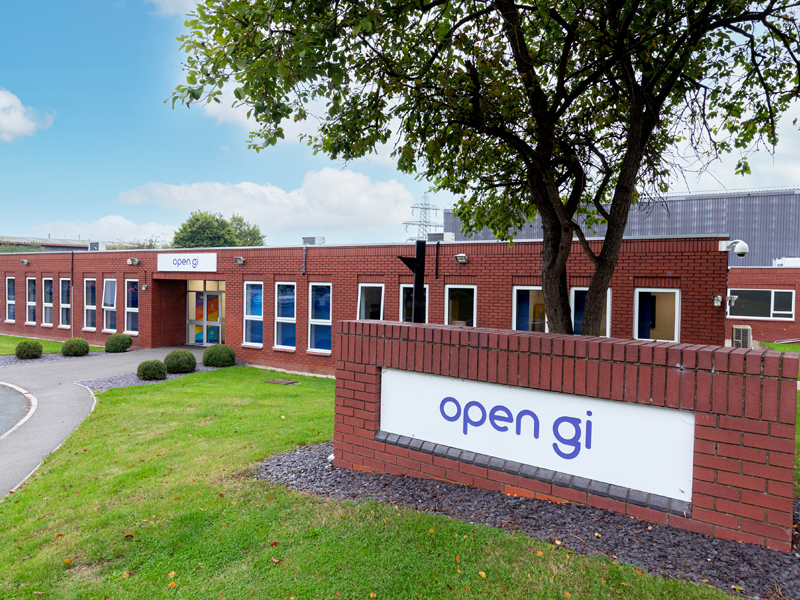 How do we work?
 We're a people-centric technology business and collaboration is our superpower.
Serving the insurance industry for more than 40 years, we bring a unique blend of heritage and innovation, collaborating with customers for progressive solutions to today's market challenges.
The sophisticated functionality of our software platforms is designed to flex around the individual needs of each customer, empowering today's businesses to stay ahead of the market and perform at their best.
Technology is liberating the way we work, with dynamic software making remote working highly effective. We never forget that user experience is at the heart of the best technology, and we make it our mission to listen and respond to you, the people who make your business work, and the customers you serve.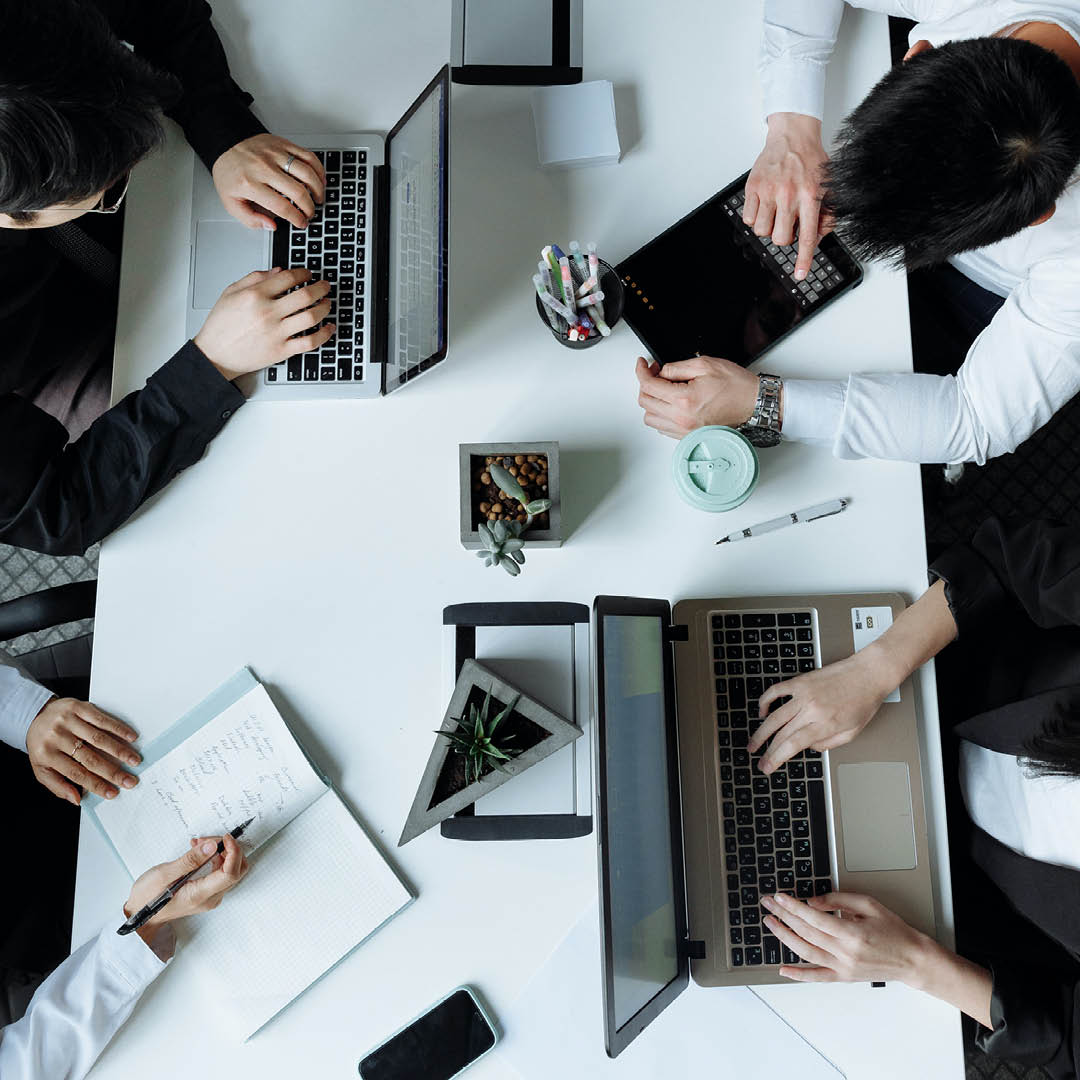 What drives Open GI?
Being both a tech partner and an employer of choice!
We want to give both our new and existing customers a true advantage in the marketplace. And we truly believe that with our customers at the centre of all that we do, we will empower our customers to be more successful.
At the heart of our business are our people, and we encourage transparency and strong collaborative partnerships between our colleagues and teams. We recognise that fulfilled employees will bring their A-game and we care about helping them to flourish within Open GI, creating careers with meaning.
We do recognise our market is a changing landscape, and we do recognise this brings challenges. These challenges affect us too. But we also acknowledge that with any challenge comes opportunity. The opportunity to innovate, adapt, and change direction when it's needed.
We want to be known as the insurance technology partner that goes beyond. And we are committed to helping our customers and employees do that too.
So, whether you are an employee, partner, existing customer or just someone who wants to get to know us better, let us demonstrate how we can help you to drive your own success.