Welcome to Open GI in Macedonia
We are one of the fastest growing development teams in Open GI. Starting with a small office in Skopje in 2016, our teams are now working from any location within North Macedonia.
• We believe that our people are our greatest asset.
• We believe in and encourage a healthy work-life balance.
• We believe that success depends on everyone's unique experiences, background, and talents.
• We encourage diversity, creativity and critical thinking.
Micro-management is not our game, we want to give our people the freedom to decide how they need to get the job done. We trust, respect, listen, empathise, and recognise our employees' needs, providing flexible hours and remote working, a friendly and relaxed working environment, and various team events.
Everyone has an equal opportunity to develop their careers and personal values with access to an ever-expanding library of both skills and personal development courses. By combining this with access to extraordinary people and experiences means we have a strong, engaged, and talented team. Every colleague contributes to help our customers achieve their most ambitious business plans and solve their biggest challenges.
Do you want to be a part of our success? Do you want to help build better businesses for our customers?
We're always looking for more passionate and driven people to join our team, so please look at our latest vacancies below. Don't forget to follow us on Instagram for all our latest vacancies too!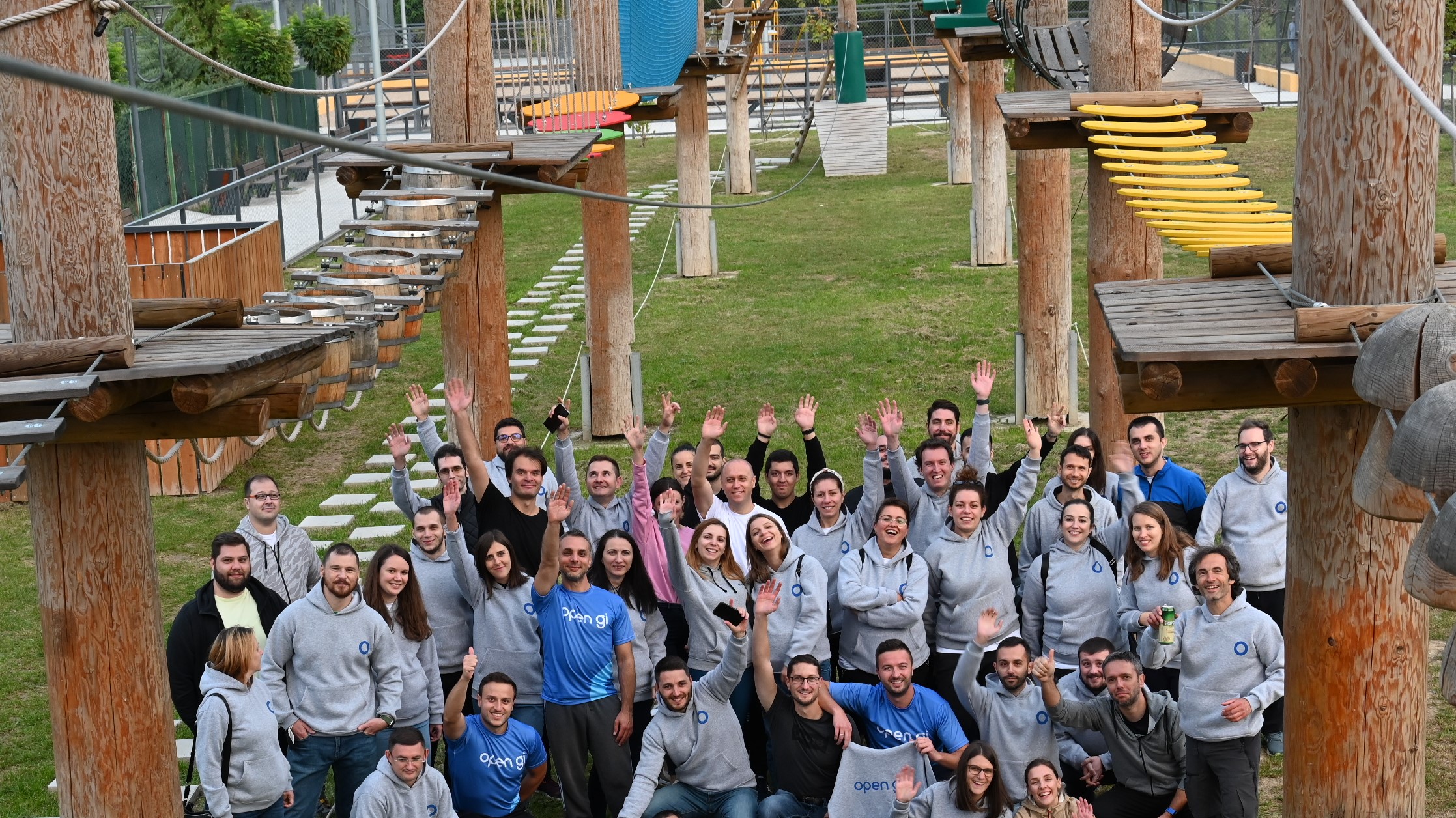 Build yourself a rewarding career by applying today: