Free your time and growth will follow
Taking time to review what can not only increase your productivity but your profitability makes good business sense.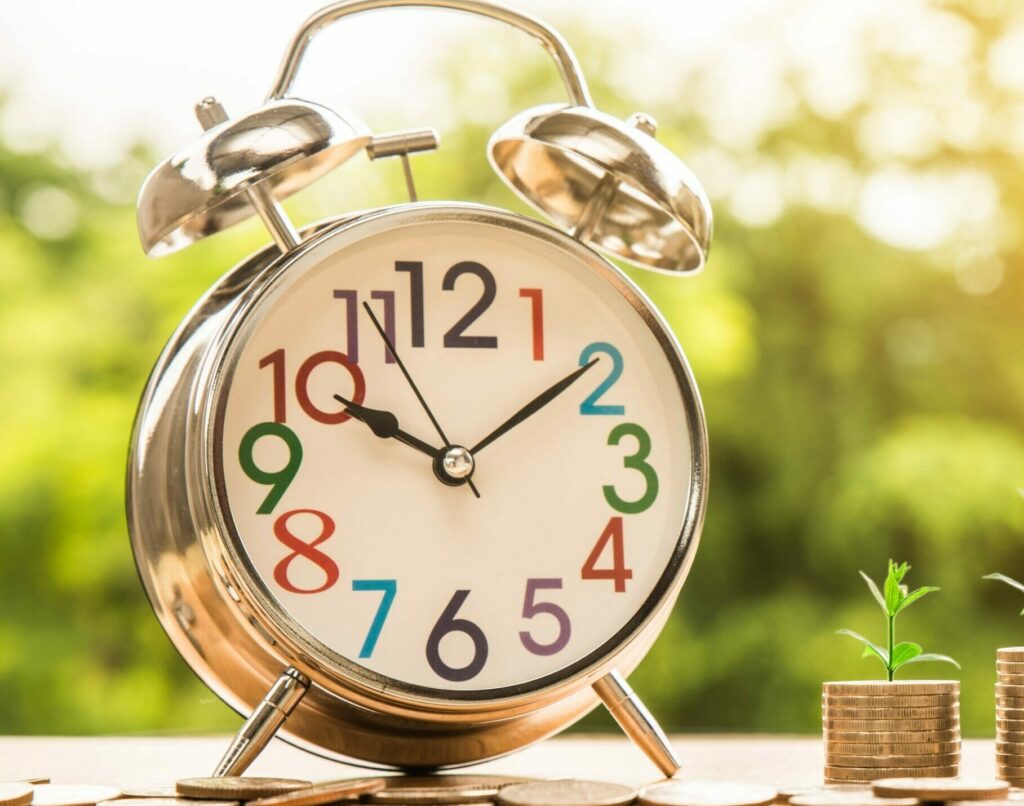 In theory, it could be key to making your business more efficient to help it grow.  In practice, it can seem a daunting task in a fast-paced world, when ongoing commitments and projects already dictate the ebb and flow of your day.
Does this sound familiar? Are you spending too much time working in your business but not enough time working on your business?
What's taking up your time?
Many brokers claim to be time-poor, spending more hours than they'd like on administrative tasks. Spending time manually processing quotes or answering general enquiries are all necessary but are taking up valuable time without adding value. They also give you less time to invest in the strategic side of being a successful broker.
Now is the time to take the necessary steps to embrace new ways of working that will help improve overall efficiency, grow your business, and ultimately increase customer satisfaction.
Why it's necessary to free up your mundane time
As many consumers have embraced digital with open arms, they also want more added value from their brokers too. They want quick and convenient purchasing and management of their policies while still expecting value-added services. Consumers still value the personal touch, while also benefiting from the ease and accessibility that digital solutions offer.
With this in mind, it is the right time to review current ways of working and plan for the future.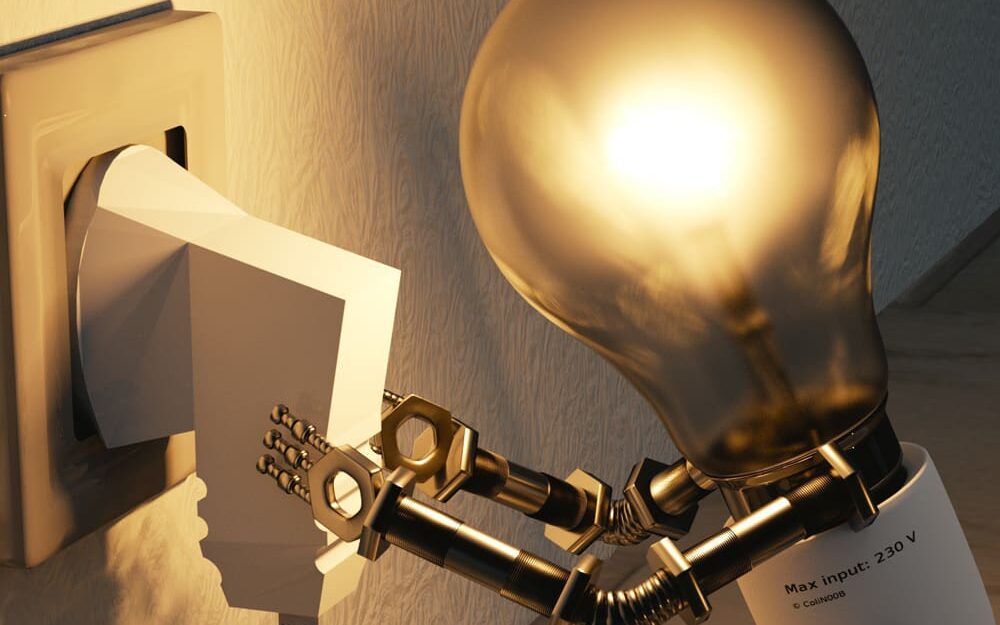 Work smarter
Customer expectations are shifting, and this change has accelerated in the last couple of years. The landscape of the industry is changing too as we all move to more digital ways of working. This move to digital will ultimately help to save time and increase efficiency allowing you to spend more strategic time building your business.

Yet, it is fair to say, some brokers have been slower to plan, implement and move with the times from a digital perspective often because they worry about the impact it might have on the personal service they provide, which creates their point of difference. But there is no need to be reluctant as the benefits are evident.
There is scope to add value without compromising on customer service at the same time as offering consumers the solutions they are seeking for a more seamless experience.
Quote and buy websites and connecting to self-serve portals allow customers to purchase and manage their insurance 24/7. It offers them the convenience of being able to manage their insurance online, whenever they want, wherever they are. It's easier and more efficient than gathering details over the phone or sending policy documents in the post, saving time for you and offering more convenience to them.
Tools such as data enrichment services that can be integrated at the point of quote help to save time and offer an improved experience. They also provide a better assessment of risk and help to prevent fraud while creating a more rounded view of the customer.
Or you could create a new customer journey through automated workflows which will allow you to eliminate time-consuming and repetitive tasks.
Not all these tools need to be implemented at once, but it is crucial to move forward. Implementing a new digital application can be overwhelming as you move out of your comfort zone. It is okay to take things a step at a time and do what feels right for your business.
There are also small changes you can make to help you kick start your journey to working smarter such as implementing an online chatbot function – they are available 24/7 to solve frequent, straightforward customer queries. It's important to consider what will work for you and your business now, while also looking to the future.