Develop, test and monitor to stand out of the crowd
If you're a broker or MGA with delegated authority, you need to move with the market in real-time. By enabling quick changes to your insurance products, you can easily meet the changing needs of today's online shoppers.
Fully integrated to your policy administration systems, and with access to a wide panel of insurers, our insurance Ratings software's single-build approach means you have easy control over building, testing and monitoring your products. Combined with a reporting dashboard that is instantaneously updated, Ratings ensures you'll be well placed to maximise your returns from the market.
Hosted in Microsoft Azure and built with a flexible and comprehensive C# rating engine, Ratings provides support for Polaris and is business-line agnostic, unlike other insurance rating software.
Key benefits:
Product management and control – One dashboard allows you to control multiple schemes and products, as well as underwriting, ratings, and rules.
Real-time business insights – Understand your products true performance to identify opportunities, or areas in your existing product portfolio that need action. (Use our Ratings companion app when on the go.)
Dynamic product enrichment – Ratings integrates with a range of enrichment services at point of quote for accurate pricing.
Fraud detection and mitigation – Set your own risk rules based on behaviour at the quoting stage to help prevent manipulated risks being sold.
Define user roles and delegated authority – Create user roles with different levels of authority as you need.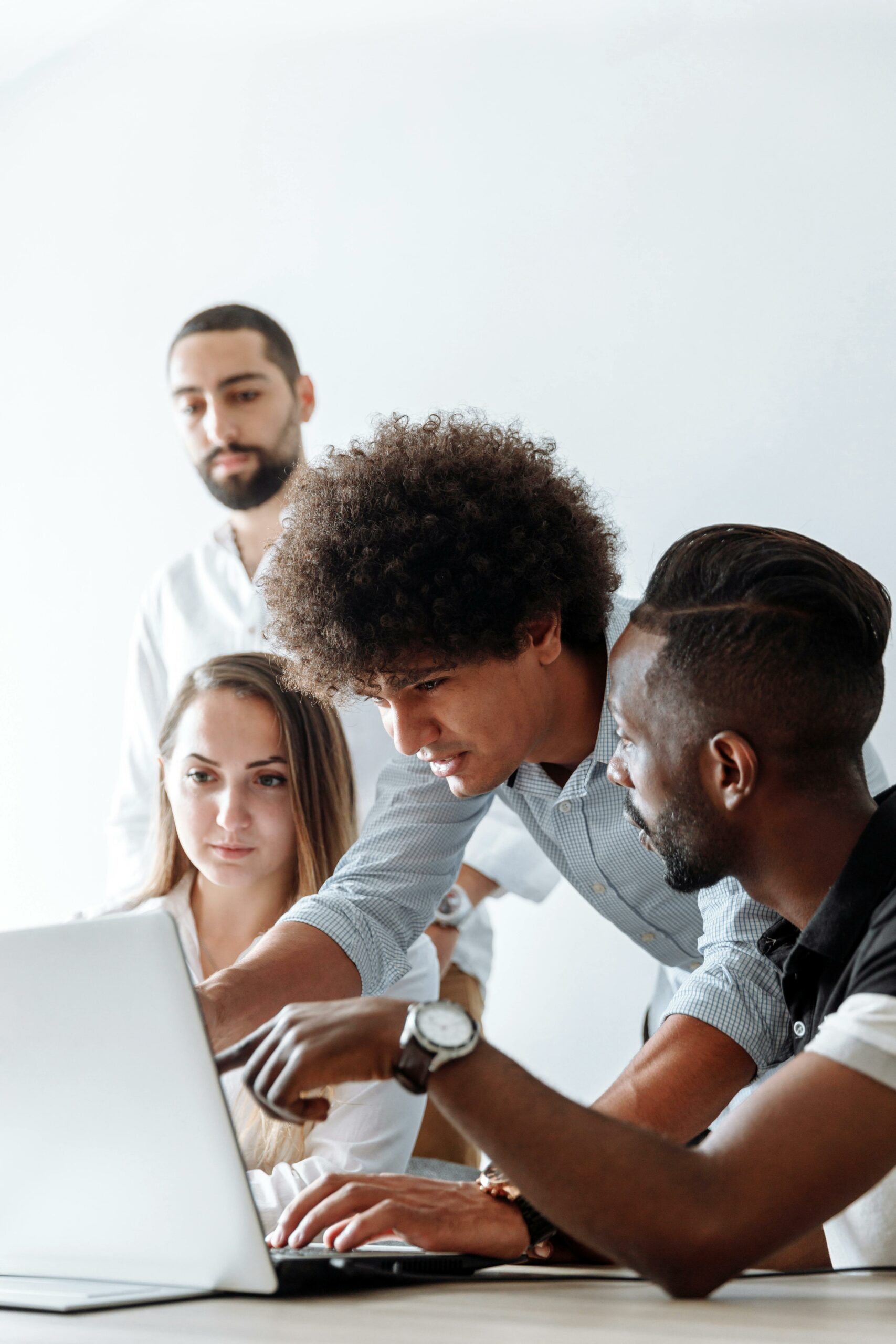 Boost your performance with…
• Azure hosting for high levels of security and data protection, scalability, and, depending on volume, shared multi-tenant or private isolated clusters.
• Easy to integrate APIs with user-friendly documentation, designed to assist you every step of the way.
• Accessible raw quote data for market intelligence.