Open GI has announced its latest accreditation – the government-backed scheme, Cyber Essentials Plus.
The award helps organisations equip and protect themselves against a wide range of common cyber-attacks.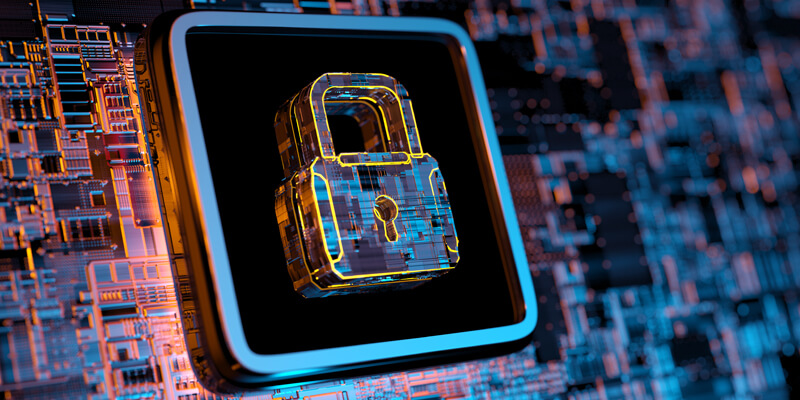 Commenting on the achievement, Open GI's Compliance and Data Protection Officer, Gary Webb, who worked alongside the infrastructure teams throughout the rigorous assessment process, said: "It's important for us to be able to reassure our customers and stakeholders that as a business we are continually working hard to secure all of our systems against potential cyber threats.
 
"Achieving the Cyber Essentials Plus accreditation demonstrates this. It sets a solid foundation to build on for further accreditations." 
 
Adding to this, Giles Baxter, Chief Technology Officer, said: "Our customers rely on us to keep their, and their customers, data secure on our platforms. It was crucial for us to gain Cyber Essentials Plus accreditation as it shows that we take data security very seriously, by demonstrating strong and well managed cyber defences.
 
"This was very much a team effort, and we'd like to thank everyone involved for helping Open GI achieve this important accreditation. This is not a one-off, but an ongoing commitment to maintain and improve our cyber security stance in a constantly changing cyber threat landscape.
 
"Open GI worked with, was assessed by, and secured its accreditation from IT Governance Ltd. IT Governance Ltd is one of the founding Cyber Essentials accrediting bodies and remains one of the largest in the UK. It was important for us to work with a company with such solid credentials."

For more information on Cyber Essentials, please visit the NCSC website here.