Additional Support Solutions
Keep afloat with our expert support
You have invested in our solutions to get your business optimised for success, so we work hard to keep you and your software running at its best.
Our support specialists will fix any issues quickly and with minimal disruption to you. Not only that, our experts can answer your how-to questions, advise on technical issues, and troubleshoot code. Simply choose between our standard or extended support package as required and to suit your needs.
Our Support Centre
In our well-packed Support Centre, you can take advantage of our free resources – online guides, etraining videos and webinars in our Resource Hub. You can also view our One on One or Team Training agendas for dedicated training at our offices or yours.
Our 40-strong helpdesk is available to triage any problem and if they can fix it immediately, they will. If more targeted support is needed, then our Analyst team will take over to resolve the more complex issues. Final destination would be fault fixing via our FSE, NOC and Development teams, with emergency fix response available for the most severe of issues (which we know are few and far between).
• 99% of support calls are answered in under 10 seconds
• 99.9% uptime on all Open GI products
• In the unlikely event of severe business impacts, you can expect a 10-minute response
• 24/7 monitoring of mission-critical functions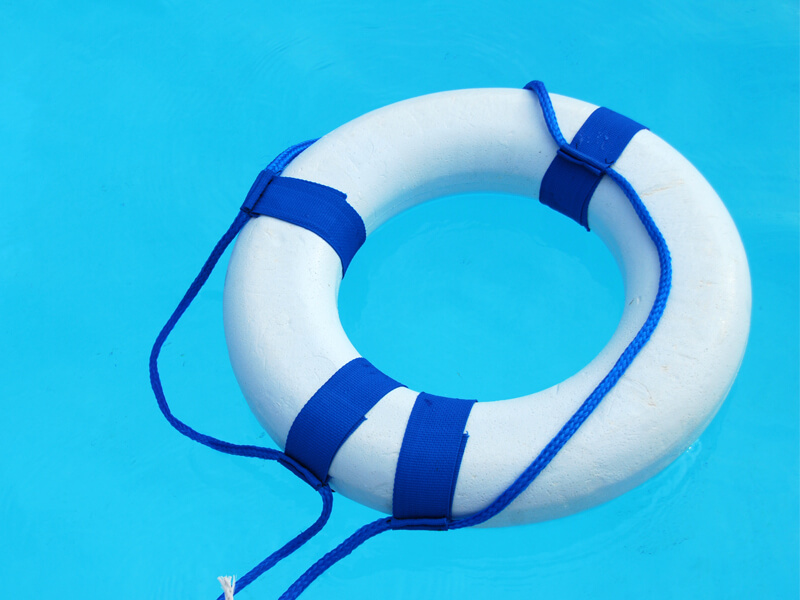 Have your say with the Open GI User Group
Choosing to partner with Open GI for your technology means you get access to the Open GI User Group. The Group is an independent, not-for-profit organisation made up of brokers and other users of Open GI software.
By being a part of this Group, you can get yourself heard by contributing directly to the direction of Open GI products. It is your platform to feedback what is good, what is not so good and you get to hear from other users too.
Why not get the best out of your system and access a wealth of information and advice at the same time?