What life is like at Open GI
By creating a workplace founded on our values – Accountability, Innovation, Teamwork, and Trust – we encourage every member of our team to continually improve, never stop learning and be a part of our success.
We want all our employees to feel engaged, valued and respected for who they are and the skills and attributes they bring. We believe that diverse ideas and viewpoints drive innovation, help us all grow, and allow us to deliver excellence. But that's not all:
• We take the time to invest in our people and their future careers.
• We focus on learning and development.
• We encourage collaboration and look out for each other within a company-wide community.
• We actively promote the development of apprentices.
• We are proud to offer competitive benefits.
And, as an equal opportunities employer, we welcome applications from all suitably qualified persons – regardless of their race, sex, disability, religion/belief, sexual orientation, gender identity or age. Please click the link to read our latest Gender Pay Gap 2022 Report. (View all our previous Gender Pay Gap Reports.)
We are proud to be a part of The UK's 100 Best Companies to Work For, which provides valued feedback and insight from our team, but also how well we compare to other businesses well known for their excellent people engagement. You can read more about that on our Values and Community page.
So, if you want to become part of life at Open GI, take a look at our current vacancies from across all our UK offices below. Don't forget to follow us on LinkedIn too!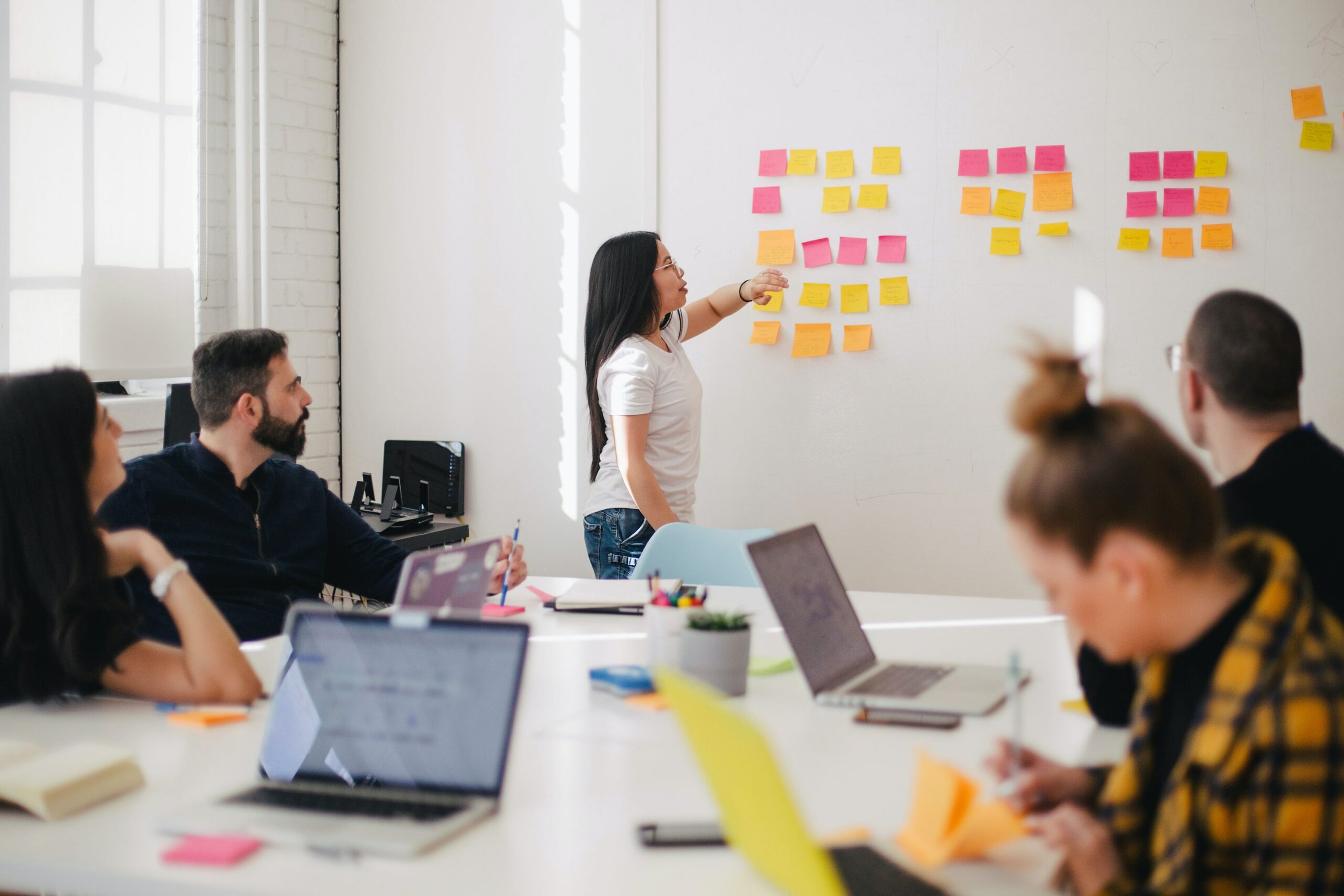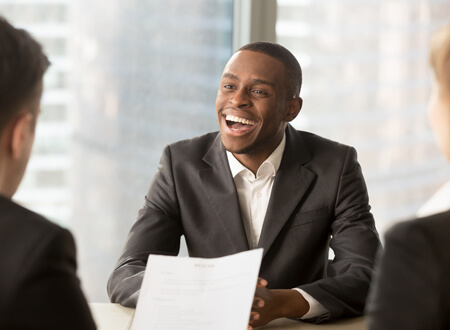 For competitive pay and bonus
Open GI offers competitive pay rates, reviewed each year, with each position benchmarked against comparable roles in the market. We also have a bonus scheme that looks to reward employees for both their performance and the financial success of the business. Our Stakeholder Pension Scheme, meanwhile, will match your contributions up to 4%. This rises to 7% for managerial roles after the completion of 12 months' service.*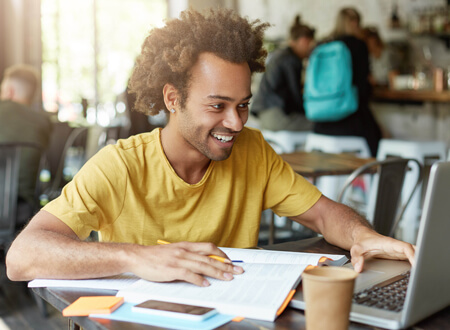 For future growth
Our learning platform, My OGI Learning Academy, brings together essential training, technical training, and access to personal and professional development learning opportunities. We also have subscriptions with Pluralsight and Microsoft Learn. Successfully introducing your friend to Open GI could earn you up to £2,000 too!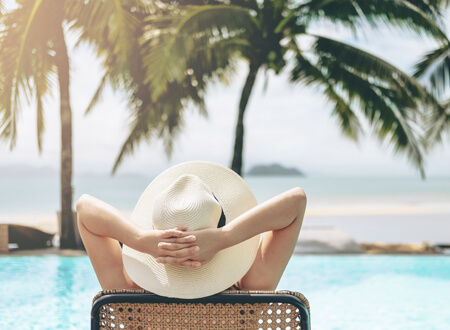 For your work-life balance
Holiday entitlement starts at 25 days per year, increasing to 26 days after three years. You can also purchase extra time off via our salary sacrifice scheme. Depending on your role, you can mix remote and office working, and enjoy flexible start, finish, and lunch times. You can also benefit from a range of discounts across a selection of products and experiences including entertainment, travel, shopping, and technology.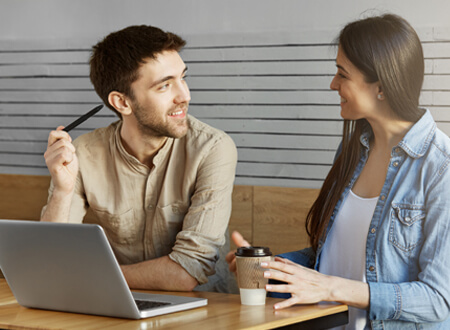 To look ahead
The Wills at Work scheme gives you the opportunity to write up a comprehensive will which suits your personal circumstances in a convenient and cost-effective way. Those aged over 50 can benefit from Aspire to Retire, a free suite of retirement-ready tools and resources online, and a helpline.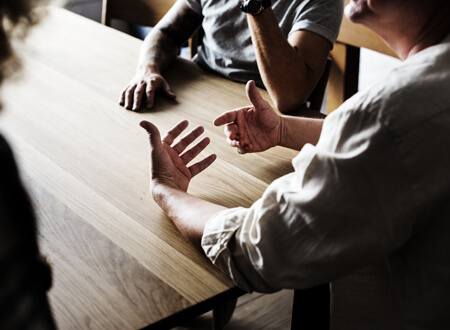 For support when it's needed
We offer an Employee Assistance Programme and always have both Mental Health First Aiders and Mental Health Champions available. Based on length of service, you may receive full pay for the first six months of adoption and maternity leave, and full pay for two weeks of paternity leave. We offer critical illness cover and life assurance. Managerial roles benefit from group income protection and private medical insurance.*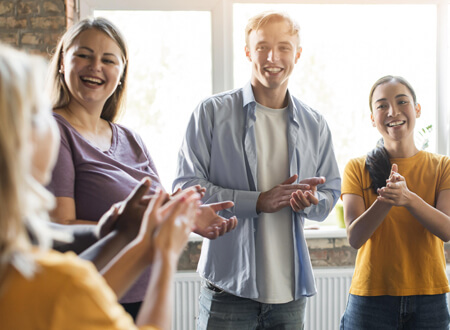 To help the community and environment
You can lease a full electric or plug-in hybrid vehicle or a bike (or both!) through our salary sacrifice scheme, so you get to simultaneously save money and do your bit for the environment. Also, by using our reward platform Perkbox, you will find a huge number of deals for local gyms. Each year, we fundraise for employee-chosen local charities and donate to vital foodbanks and other charities close to employees' hearts.
Build yourself a rewarding career by applying today: