Welcome to Open GI in Poland
In our Krakow-based location, we have a talented group of Developers, Database Administrators, Implementation Specialists and Testers. The whole team works very hard at creating and developing our insurance software solutions to help our customers achieve their business plans and solve their day-to-day challenges.
Whilst every customer is important to us, we also place a big emphasis on our colleagues. We have a positive attitude, encourage a healthy work-life balance, and we don't forget to have fun! We organise social events, team building events and we try to celebrate as many occasions as possible.
Do you want to be a part of our success? Do you want to help build better software for our customers? Then we are always looking for people with relevant experience and a willingness to learn and develop!
Based in our team in Krakow, our roles will see you working with cutting-edge technologies to help shape the future of our existing solutions and our new products.
If you are driven and creative with the ability to bring ideas to life, then we'd like to hear from you! All our current vacancies can be found below.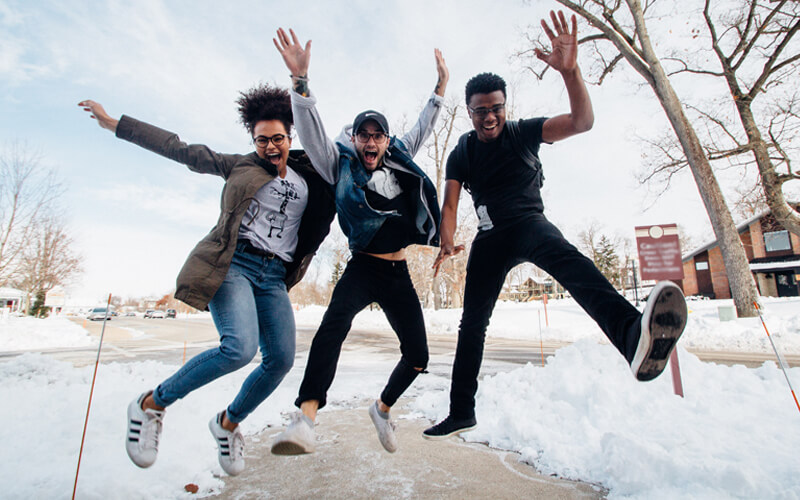 Build yourself a rewarding career by applying today: