What it's like to work here
We are proud to have a great wealth and variety of talent, who all live our values of Accountability, Innovation, Teamwork and Trust. Our team includes a number of apprentices, who have been given the opportunity to progress their skills and have become integral to our success story.
As well as welcoming new employees, we have several long-service employees whose commitment to Open GI is truly valued and recognised. So, together with fresh energy and experienced knowledge, every member of our team is helping to shape the Open GI of today, tomorrow, and beyond.
But don't just take our word for it! We have gathered a selection of our team members to share their own stories and experiences.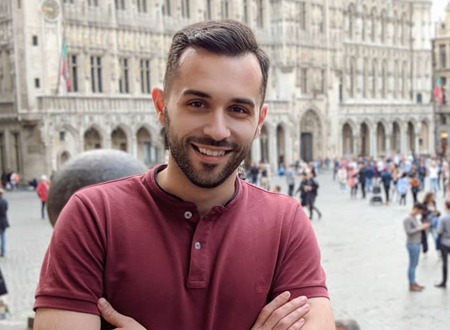 Stefan Krstevski
Agile Delivery Manager
I joined Open GI in January 2021 and it is like a second home to me. Here, I can be myself. I can explore my wildest ambitions and with the support of my outstanding peers realise my full potential. The fact that Open GI is a multi-cultural organisation has helped me to strengthen my cultural sensitivity skills and to truly enjoy every hour spent – whether it is in a meeting, brainstorming session, or a team building event.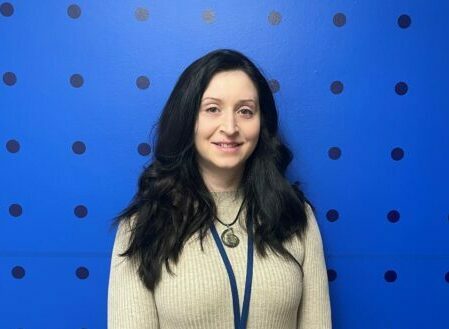 Nataliya Karmadzhieva
HR Recruitment and Training Officer
I joined Open GI in 2018 and immediately felt welcomed throughout the company. For me, the best aspect is the positive, inclusive culture and the people who work here. I really enjoy the dynamics and the fast pace of the workplace, and I am proud to be employed by an organisation with such an ambitious strategy. Being able to contribute and be a part of such an amazing team gives me a real sense of achievement.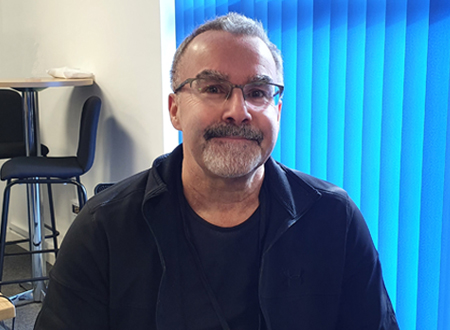 Garry Griffiths
Training and Deployment Team Lead
I joined Open GI in 2008 after working as an insurance broker for 28 years. I always enjoy my work as I get to interact with so many varied people, including our wide selection of customers – who we really do care about! I am also involved in the Employee Engagement Forum where I can represent a large number of people in my work area and put forward their views and opinions in an open environment.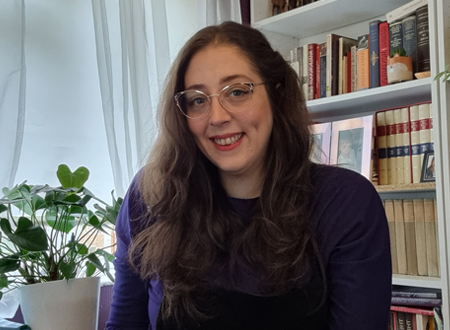 Amie Randazzo
Lead QA Digital
Since joining Open GI in 2015 as an Insurer Support Analyst, I have received lots of support and encouragement as well as many opportunities to develop my skills and career in a discipline I feel passionate about. I work with very skilled and knowledgeable people who care and want to make a difference. Everyone's input, effort and insight is valued. It's a great team to be a part of and a great place to work.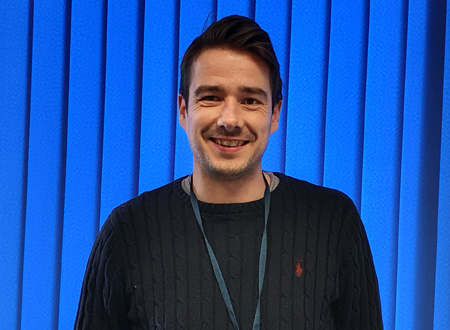 Nick Sturdy
Internal Communications Executive
I joined in April 2020 – just as the Covid-19 lockdown took place – and so my induction to the company was entirely virtual. Everyone has been very welcoming since, with each project I've worked on made easier by how cooperative and helpful the employees are. I'm surrounded by great individuals, undertaking a job I enjoy where no two days are the same.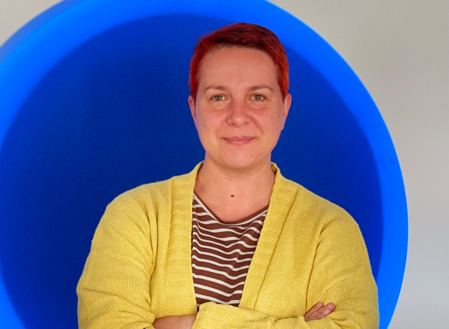 Marijana Andrevska
Lead Product Designer
I'm learning and growing every day! I'm privileged to have joined Open GI in June 2022, a place where I'm surrounded by amazing colleagues who are always pushing me to the next level, both professionally and personally. I can learn, grow and develop – and create measurable value for an organisation that has a welcoming, dynamic and versatile culture. There's no other place I'd rather be.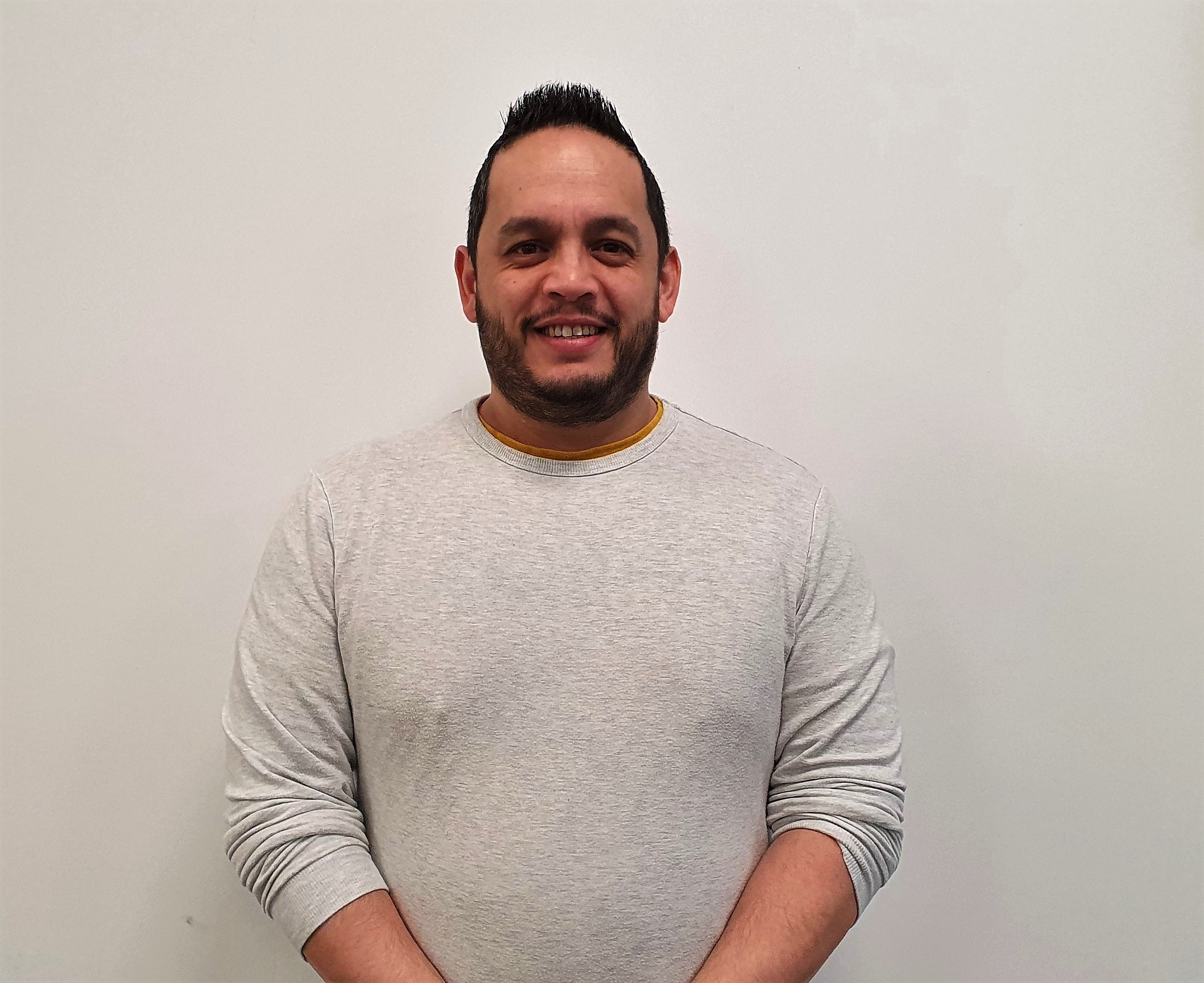 Christo Doukas
Developer
I have worked for Open GI now for just under five years. I started out as an apprentice and then moved into my role as a Developer. What I enjoy most about my role is that every day is different. I am definitely learning something new every day. I also enjoy my team as they are very supportive and always willing to help. What makes Open GI different is the people. In the time I have been here there's been a lot of unsung heroes within the teams that make Open GI a great place to work.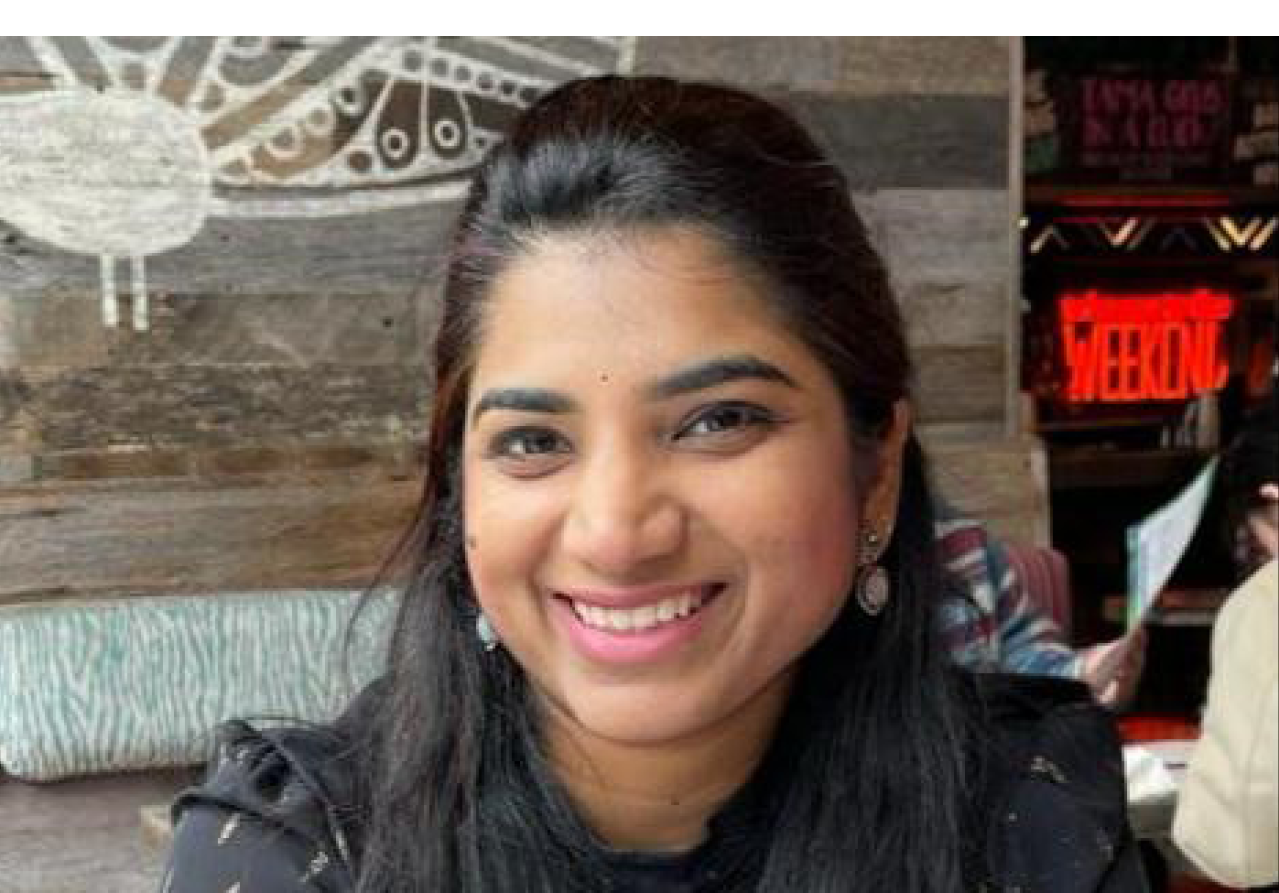 Rohini Prava
Agile Delivery Manager
I joined Open GI in 2014 as a developer and progressed into my current role. This was my first job that I took after moving to UK and was warmly welcomed by everyone. At Open GI, my contribution is both recognized and valued and that motivates me to do my best. I am fortunate to work for a company that understands the employee's need for flexibility. I work 4.5 days a week and it helps me with my childcare duties and strike a work life balance. Open GI is a great place to learn and grow. I am excited to wake up and go to work every day and that assures me that I chose the right place to work.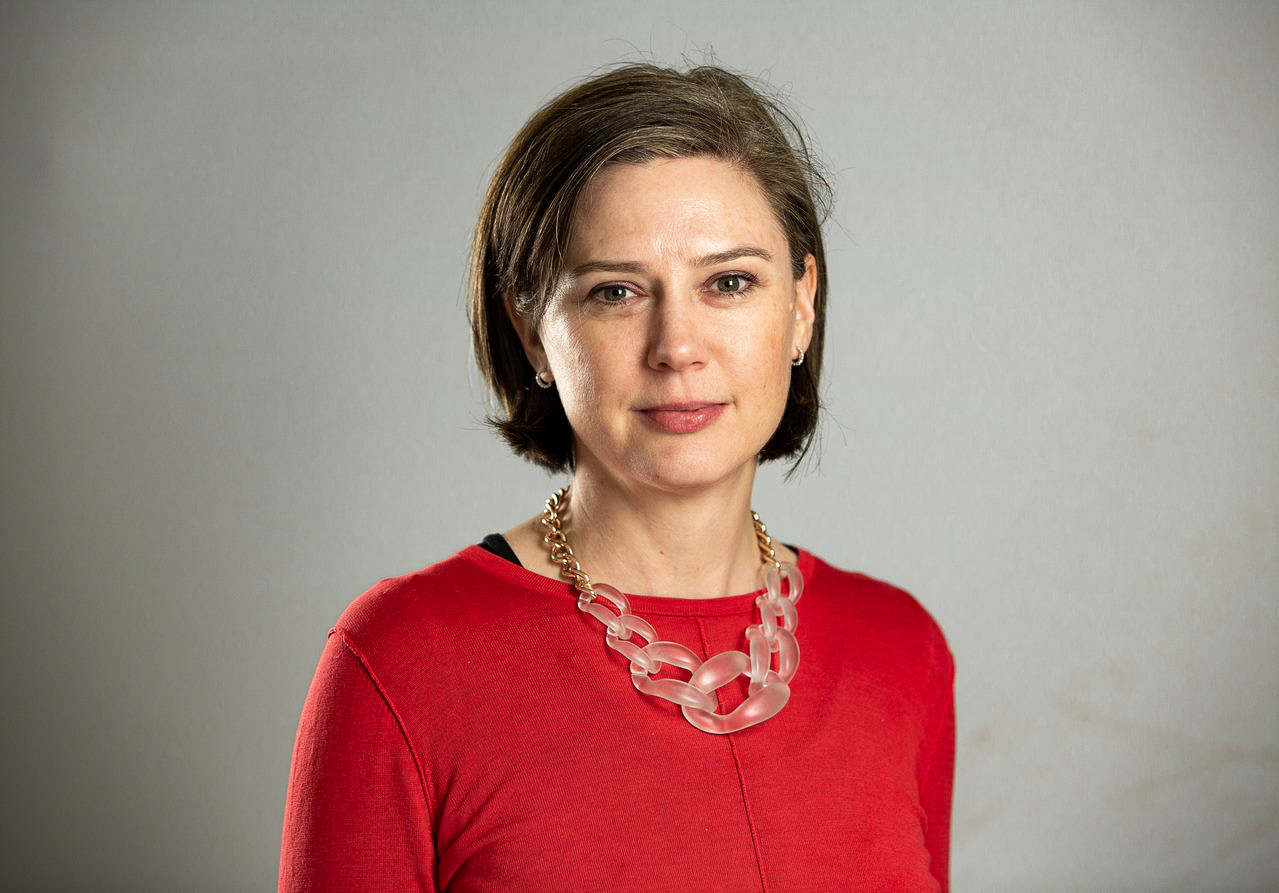 Sandra Vickery
Head of Design/UX
I Joined Open GI in March 2022, previously in various design leadership roles, including interim Director of Design and Design Senior Manager. I also contracted for about seven years in diverse industries, from Fintech to Pharma, across start-ups to large corps. During this time, I also worked on my own challenging startup. Learnings from these experiences now applied in my current role at Open GI, focusing on reducing risk, optimisation, proposition design, and strategy. What I really enjoy about my role at Open GI are the people. They are open, down to earth and collaborative and I get to support colleagues on topics I enjoy, which provides variation and constant learning.