Empowering Insurance Companies with Next-Gen Software
Streamline, Innovate, Excel
Are you an insurance company seeking to revolutionise your operations, enhance efficiency, and elevate your customer service to new heights? Look no further Open GI is proud to present our state-of-the-art software solutions, meticulously crafted to cater specifically to insurers like you.
At Open GI, we understand that the insurance industry demands seamless and efficient processes to stay ahead in a competitive landscape. Our software solutions have been meticulously designed to streamline your entire insurance ecosystem, propelling your organisation towards success.

Why Choose Open GI's Software for Insurers?
Seamless Integration
Enhance Efficiency
Personalised Customer Experiences
Real-Time Insights
Robust Security
See our software in action.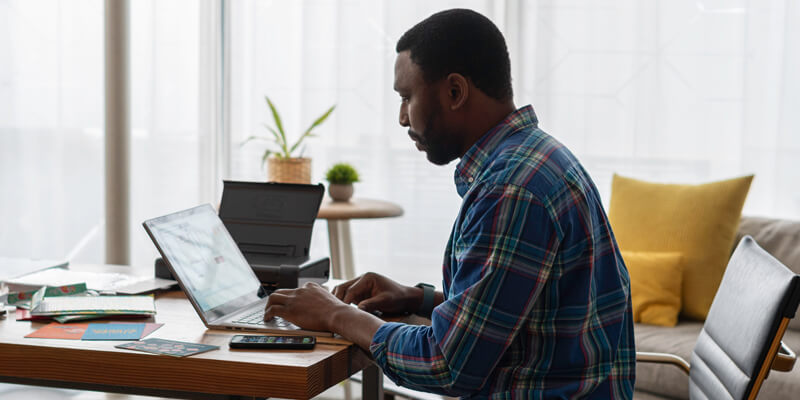 Optimise efficiency and productivity
Intuitive Workflow Automation: Say farewell to manual tasks. Our software automates routine processes, allowing your team to focus on what truly matters.
Enhanced Client Management: Elevate customer service with our advanced CRM features. From policy issuance to claims management, every touchpoint is a chance to impress.
Real-Time Analytics: Make informed decisions with real-time insights. Our analytics dashboard provides you with actionable data to drive strategic growth.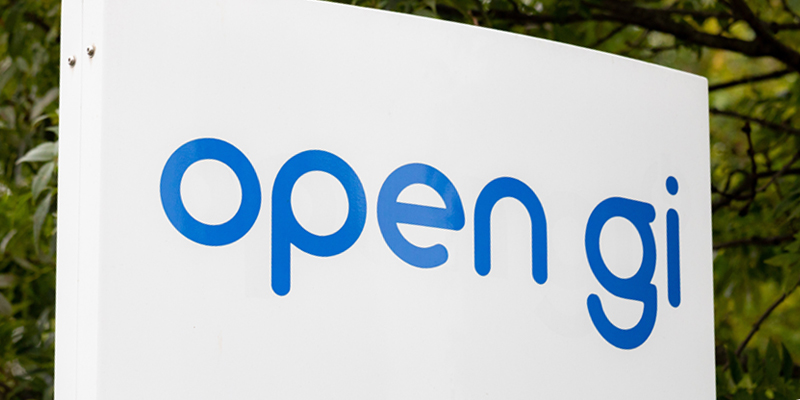 Ready to Optimise Your Insurance Operations?
Unleash the potential of your insurance company with our comprehensive and customisable software solutions. From enhancing customer experiences to driving business growth, we're here to empower your success.
Discover how our software can transform every aspect of your insurance operations. Explore our range of features tailored to suit the unique needs of insurance companies like yours.