Powerful MGA Software Solutions for Streamlined Operations and Business Growth
Welcome to the future of Managing General Agents (MGAs) in the insurance industry.
We understand the unique challenges that MGAs face and have developed sophisticated software solutions tailored exclusively for your success.
Our software is designed to empower your operations, streamline underwriting efficiency, enhance policy management, and fuel remarkable business growth.

Streamlined processes
Imagine a world where underwriting processes are streamlined, policy management is effortless, and business growth becomes second nature.
Our MGA software is designed to turn this vision into reality.
Say goodbye to time-consuming tasks and embrace a new era of efficiency.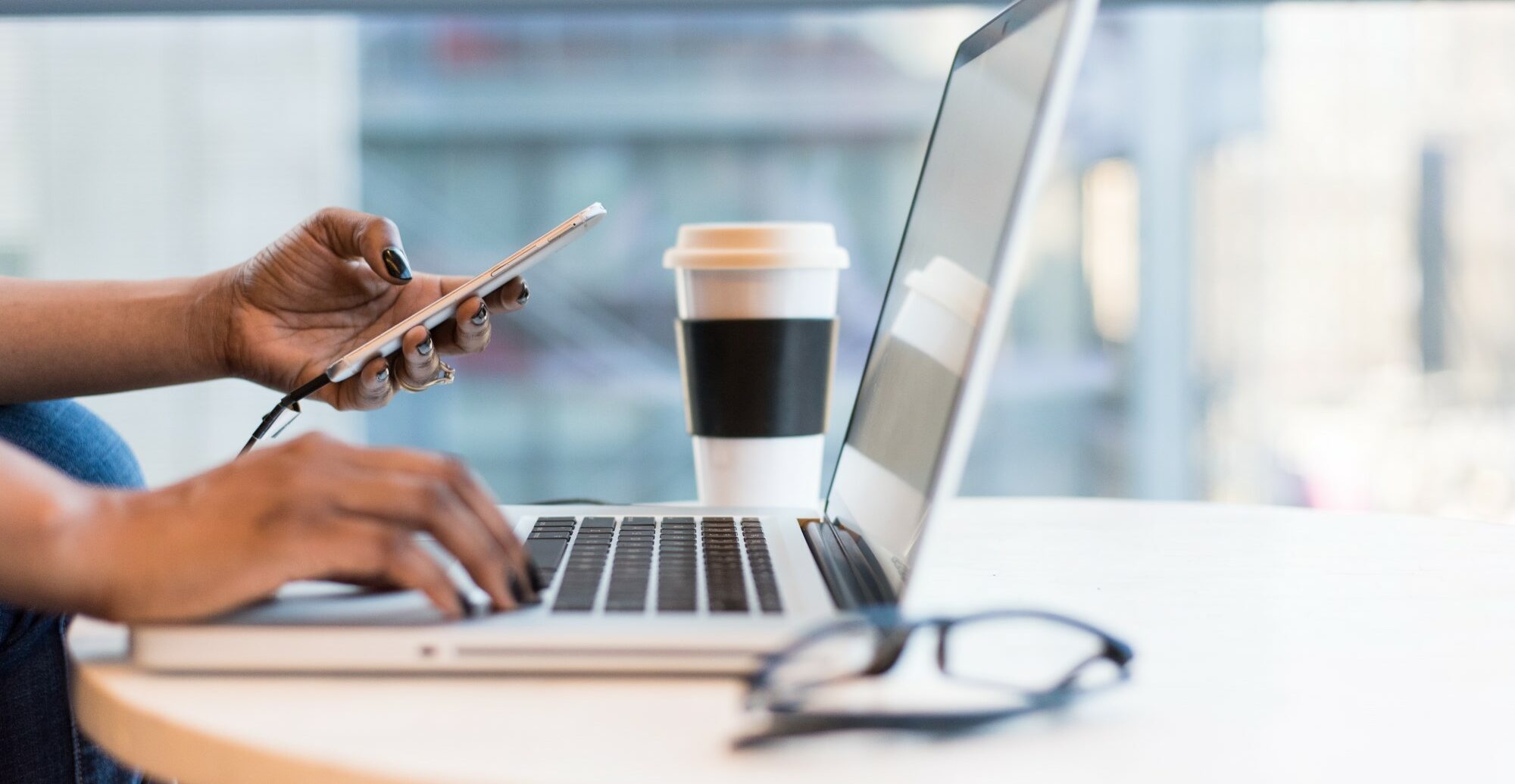 Key benefits
Dedicated support and training
Easily identify areas of growth and weakness
Increase real-time visibility
Centralise and keep all your management reporting in one location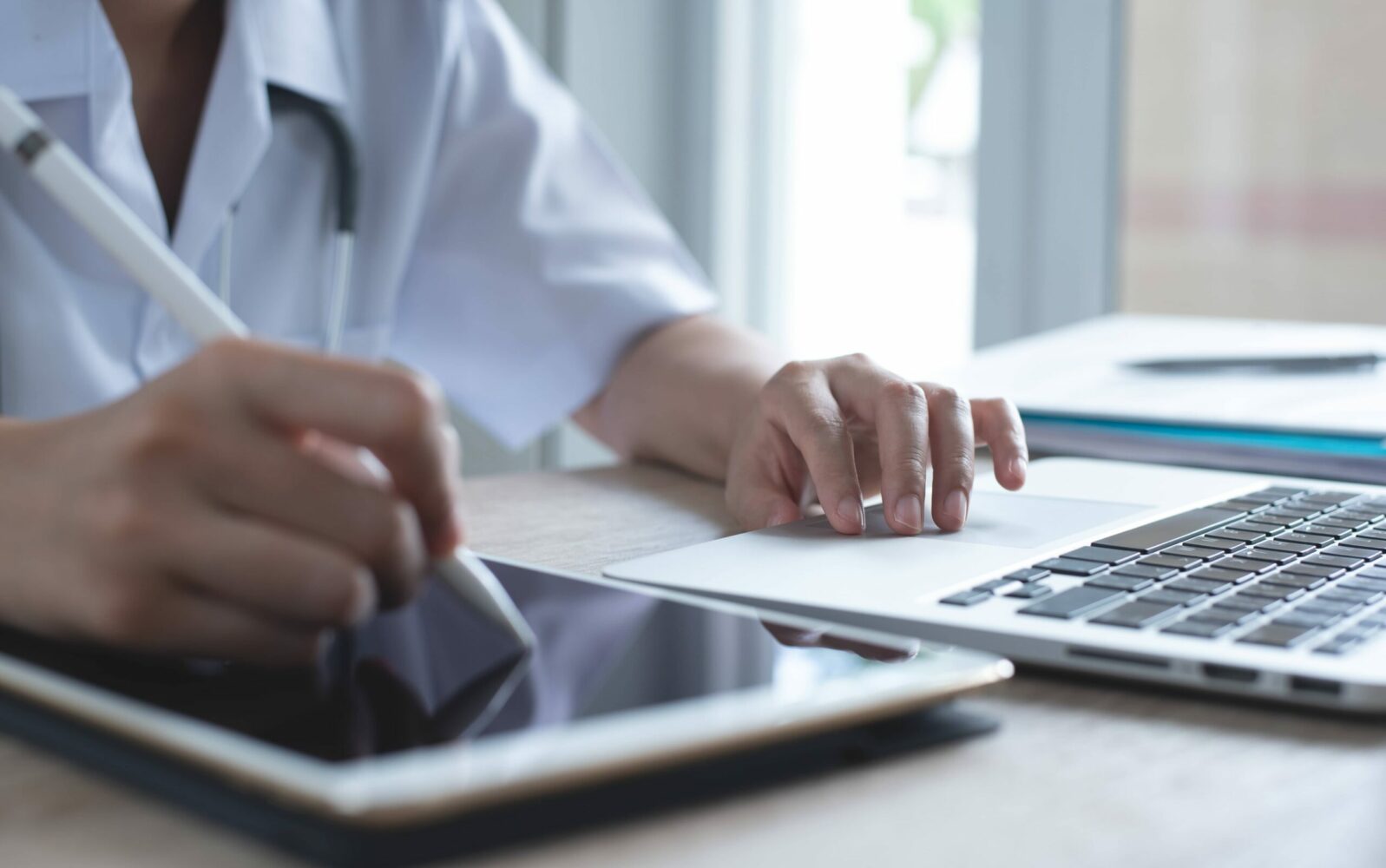 Imagine an underwriting process that is not only efficient but also seamless.
Our advanced MGA software empowers you to make informed decisions with agility and precision, freeing you from manual tasks and ushering in a new era of efficient underwriting.
With a proven track record in successful MGA software implementations, we understand the significance of reliability. Our software is built on a foundation of credibility, scalability, and security, ensuring your data is safeguarded and your operations fortified.