Who are we?
We are a leading technology partner in the general insurance market. We are proud to provide software platforms that are trusted by brokers, insurers, MGAs, and underwriting agencies across the UK and Republic of Ireland. Our high-quality solutions help our customers manage their businesses how they want, save time, and grasp new business opportunities.
Our goal is to be 'Both the Technology Partner and Employer of Choice to the General Insurance Market'.
Our people are deliberately placed at the heart of our goal. Why? Because we know that the key to achieving success is to enable a positive and collaborative working culture. This type of culture fosters high performance amongst our talented people and gives everyone the space to communicate openly and honestly.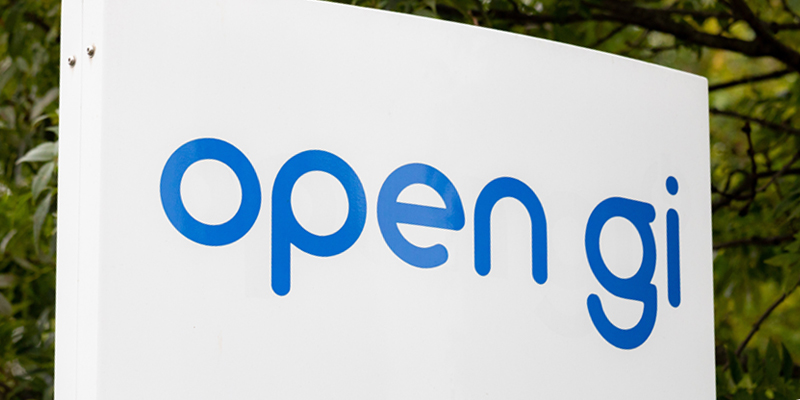 Our culture
Open GI has collaborative relationships with both our employees and our customers. Proudly holding open in our name, we are a forward-thinking business that promotes transparency and delivers a genuine commitment to being an Employer of Choice. We are led by our values: Accountability, Innovation, Teamwork and Trust, which are at the heart of all that we do.
We have offices in Worcester, Winchester, and Milton Keynes in the UK, along with Krakow in Poland and Skopje in North Macedonia.
Our people are adventurous, creative, and inspiring but, most of all, they are a great bunch to work with!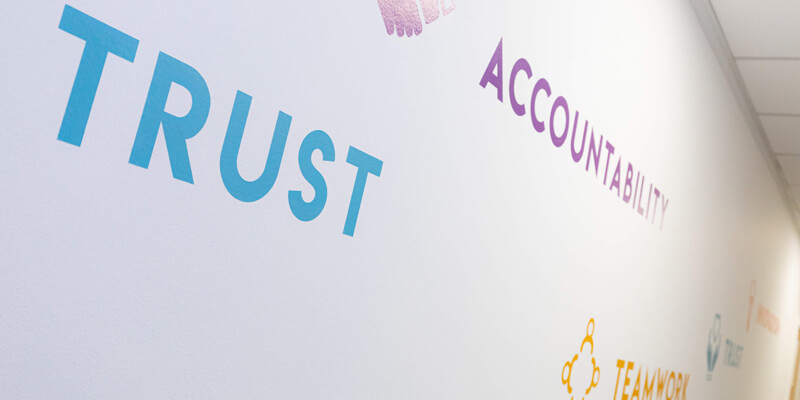 Modern tech working
The tech industry is famous for having perks that motivate their employees in unconventional ways. We may not have a slide to get you from one floor to another, but we do encourage a healthy work-life balance. We do this by offering flexible working, a diverse range of benefits that are continually reviewed, and providing lots of opportunities for personal growth to keep our talented teams super-engaged.
We're investing in both the business and our people – whether that's by providing the tools to effectively innovate, or the resources to enable our teams to continually improve their skills and develop their careers. But don't just take our word for it, see what members of our teams have to say, in their own words, about their individual experiences.