Don't be intimidated by digital – be inspired by it
The words "digital" and "digital transformation" are being increasingly bandied around the insurance broking market but are also often misunderstood. Digital is not a "thing", a silver bullet, or a different way of running a brokerage.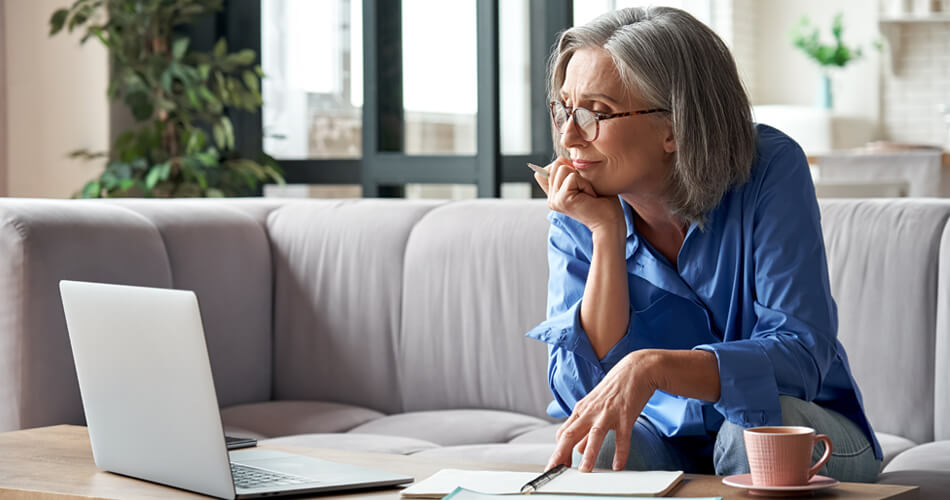 Digital is, in its most basic form, a catch-all term that relates to the application of modern online technology and related tools/data. Together, these can support and enhance how you run your brokerage and can, importantly, expand the services you can offer to your customers.
Customer and carrier relationships have always sat at the very heart of insurance broking and will continue to do so. Digital, however, can enhance that. Digital is not about automation and the removal of the human touch. It is not about having to learn data programming, coding, and new skills. It is about freeing up your time to focus on broking, enabling you to do what you do better and, to do things or offer services that you have not been able to before.
Plug-in and go
A good digital broking platform should include API (Application Programming Interface) functionality. An API is, in essence, a software interface that facilitates the simple connection of computers or pieces of software to each other. Normally it is via the internet, with very little inhouse technical skills needed.

Having a broking platform with API capability means that you can simply plug-in different services already being used – such as CRM systems and accounts software – as well as other API-enabled, third-party software and data services.

Business insights
Another benefit of being digitally enabled is the ability to see what is going on in real time across your business. Sophisticated analysis tools can interpret live data and activity to provide insights and a level of control and connectivity previously unavailable to brokers. No more pouring over spreadsheets late into the night!

Oversight and insight tools can be used to drive business decisions and should enable you to experiment in the quest to grow your business. When you tweak pricing or discount values, you benefit from being able to see immediately if those actions have any impact on activity.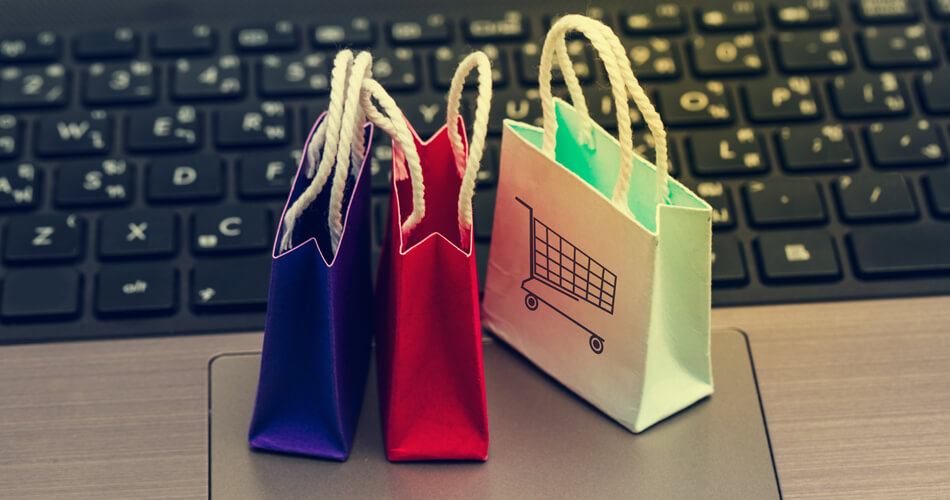 Changing customer expectations
Customer service is key for a successful broker and the need to continue to respond to customer expectations is central to that. In our increasingly online world – from mobile phone banking through to film and tv streaming – customers now expect to be able to exercise more control. They expect to deal with businesses and services in any way they want, which increasingly means online. In fact, the rise in digital expectations increased exponentially as a result of the restrictions imposed by Covid-19.

Digital functionality is the key that brokers need to open the door to new distribution models. A digitally enabled, self-serve customer portal means your customers can access and manage their own policies, from simple Mid-Term Adjustment's through to contact information and renewals. It should also enable them to buy their insurance policies through your website via a B2C quote-and-buy product suite.

Digital is also the gateway for brokers to be able to benefit from the additional exposure that the increasingly important aggregator sites can bring. This ability, combined with the enhanced flexibility that a digital platform provides, puts real power at brokers' fingertips to experiment.
Not a major overhaul
Moving to digital is not as intimidating as it sounds. It does not entail a major overhaul of your business, and it is a relatively straight-forward process, particularly as most of your existing software and systems can simply be plugged straight in.

More importantly, digital can provide major process and operational efficiencies. It can free up your staff to focus on servicing customers, reduce running costs and of course, drive growth through the opening of new doors and ways of doing business to help bring in new revenue streams and drive new customer acquisition. But, perhaps most crucially of all, it is key to ensuring your brokerage is fit and ready for the future.