…the beating heart of your distribution strategy
With technology improving all the time, Covered talks to Simon Macray, Director of Insurer Relations at Open GI, to understand more about the emergence of insurer tech and why it should be central to your distribution approach.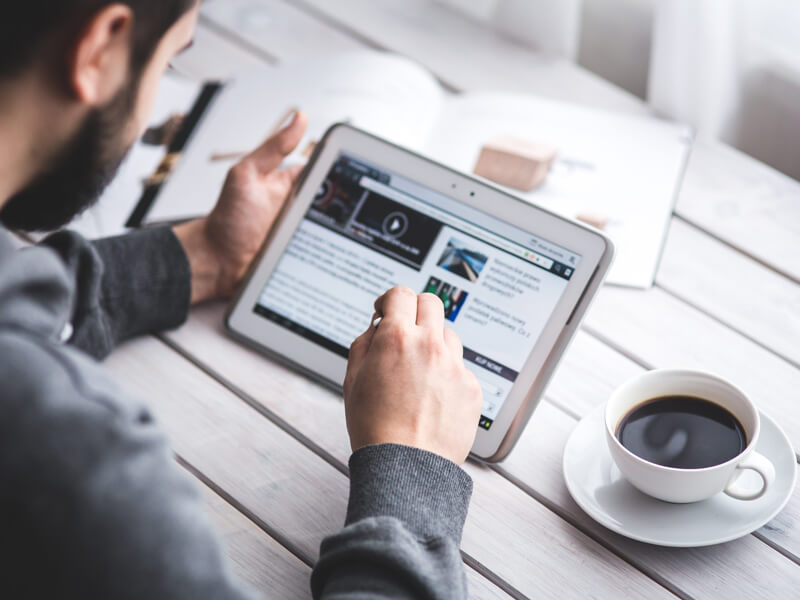 With consumer preferences evolving and the demand for more product choice continuing to rise, adopting the right distribution approach may feel like a constant juggle. Technology is constantly on the move and today, technology solutions are hugely important in shaping the way forward for the general insurance market.
In fact, over the last 12 months the adoption of technology within the insurance industry has been so fast, that the market is now using more and more technology to help it continue its rapid growth journey. So how exactly has technology evolved for insurers?
Connectivity and distribution are now both big agenda items for today's general insurance operations.
"Connectivity is key here," explains Simon. "There is so much more data available out there, so being connected to partners and valuable sources that have this data is really important."
Data isn't the only aspect that holds the key for forming a strong footprint in the market. The ability to be flexible is also a must. As is the establishment of a number of integrations that can flex and connect easily at the right point in the quote journey. Better known as 'flexible enrichment', this clever piece of tech helps insurers validate specific risk profiles to produce key data that will help decide whether a policy should proceed and if so, what that premium should be.
"A rich ecosystem should be at the heart of any insurer distribution strategy. It helps you stand out from the crowd and with competition constantly fierce, it's a priority," says Simon. "By being savvy and putting technology at the forefront of your distribution strategy, it can really optimise your businesses performance. It allows you to be scalable, proactive, and responsive all in one fell swoop."
Taking distribution to the next level
Today, software solutions offer businesses so many prospects. Gone are the days of limited opportunities, technology can now open a new arena by equipping you with instant access to tools that can help maximise ripe distribution opportunities. The best solutions offer agility, configurability, and self-empowerment to help take those crucial distribution capabilities to the next level.

"Widening your distribution is so important – more so than ever. I would say distribution is now at the forefront of most of our customers plans considering the challenges of the pandemic," reflects Simon. "This is where technology can be so diverse. Our goal, as a software partner, is to provide those tools. Tools which are built from the "ground-up", flex with our customers' needs and are housed in the latest Microsoft® cloud-tech stack. When this is combined, it creates a strong, connected platform, one in which houses big data and opens up distribution channels even further."

So, whilst technology can help broaden and create new opportunities for product distribution – how can it help combat fraud?

Preventing fraud is another factor that needs to be tackled for a successful distribution approach to work. Simon points out that fraud is an area we all need to help keep at bay. "Now more than ever, insurers are likely to experience more fraudulent claims and manipulated quotes. And this is where technology and data work together at their best. Within our solutions we have created a customisable tool that allows you to individualise a number of selected fields within a question set for your scheme or line of business. This then allows you to monitor and react to consumers who input misleading data. This is a big step, in helping to stamp out fraud and prevent the disruption of premiums."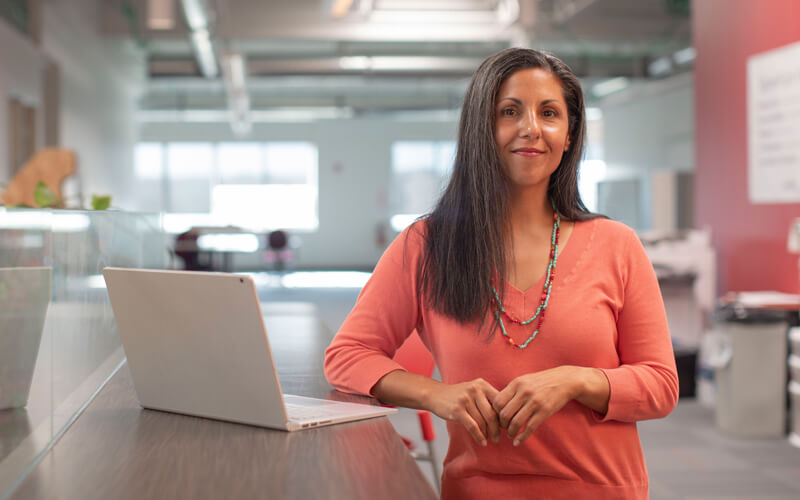 Be bold, be brave, embrace the tech…
2020 and 2021 have certainly been testing for the UK market. Hard times have hit many industries yet impressively, the general insurance market has marched on. "Our industry has not stood still," explains Simon. "It's clear our industry is very entrepreneurial and the winners in our sector are those who will embrace technology and engage with it across the full product lifecycle."

So, with technology by its side, it seems that the future is extremely optimistic for the insurance sector. New products are continually being launched, slick online customer journeys are being created and, with the use of data, more and more insurance is being tailored to meet customer demand at the touch of a button.

But should there be different technologies to support personal lines and commercial lines?

Simon feels not: "At a high level, technology should support any line of business, it needs to be agnostic. Some consumers are now wanting to mix and match their covers, so insurers and brokers need to be responsive and have real-time solutions to help meet that demand. We are starting to see a rise in our customers wanting to explore more of what technology can do. They are keen to see how they can build bigger, richer ecosystems and as technology pundits, we are thoroughly enjoying these conversations and eager to bring the technology to life! Who knows where we will be in three years' time?!"