Data enrichment: can it help tackle fraud?
The insurance industry faces a constantly changing landscape when it comes to fraud and ways to prevent it. Alongside the need to keep track of current fraud threats, insurers are continuously confronted with increasingly sophisticated tactics displayed by fraudsters to evade detection.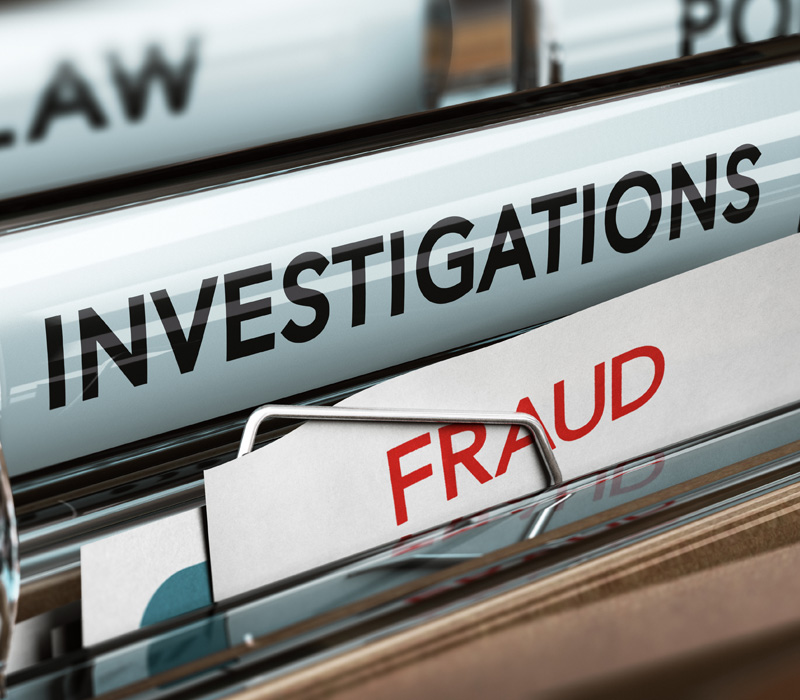 As society begins to return to a 'new' normal after an unprecedented two years, it is worthwhile bearing in mind previous figures from the Association of British Insurers (ABI) that illustrate the scale of the problem facing the industry: 107,000 fraudulent insurance claims worth £1.2 billion uncovered by insurers in 2019. This equates to a new scam uncovered every five minutes – that's 300 daily – and in monetary terms adds up to £3.3 million a day.

Identity fraud and application fraud are two of the most common types of fraud currently facing the industry. The threat posed by both is continually evolving due to the availability of new technologies and the spread of data breaches putting personal information into the hands of criminals who use it to commit fraud.

Identity fraud happens when fraudsters access enough information about an individual's identity (such as their name, date of birth or previous or current address) and use it for criminal activity. Whereas application fraud is a form of identity theft. It is when criminals apply for goods or services such as credit cards, loans or other financial products using somebody else's stolen identity.

Now more than ever, it is crucial to remain vigilant to the complex challenges these and other forms of fraud pose for the industry as a whole and continue to stay one step ahead. At the same time it is important, as a broker, to strike a balance between having the most effective fraud prevention in place while simultaneously not compromising on the overall customer experience.

It is clear data enrichment services are playing a pivotal role in fraud prevention moving forward, as more brokers integrate digital applications into their business.
Enrichment solutions and how they can combat the fraud problem
Enrichment services can help in the fight against these ever-present fraud threats. The role of data enrichment as a solution to assess risk, help detect fraud and offer a robust anti-fraud measure is growing across the insurance industry. Above all, data enrichment can help to form a fuller picture of an applicants' profile, which in turn provides a more accurate assessment of risk.

Connecting the applications digitally is the most efficient and secure way to use enrichment services, as they allow checks to happen at the point of quote. An additional advantage over completing similar checks manually over the phone, is that checks can be quickly made across several data points helping to provide a more complete customer profile and help deliver a more accurate quote.

All this can be completed without slowing down the overall application process – a crucial benefit in an increasingly competitive market where customers expect a fast, smooth purchasing experience.

In addition to traditional demographic data such as name, age, address, and phone number to validate a customer's identity, data enrichment solutions such as identity verification provide a more in-depth way of checking individuals against the information they provide. The customer can be directly linked to specific data to check they exist in the real world, therefore verifying them as genuine. These more detailed checks use official database records such as driving licence files, credit checks and the electoral register. It is this real-time check and verification, that can play such an important role in fraud reduction and detecting fraud with greater accuracy.

Enrichment solutions don't have to have a negative effect on the customer experience, which has in the past been a concern for brokers, because the checks can be instigated seamlessly at point of quote. Ultimately, the increase in data gives more assurance that a person is who they say they are and better equips brokers to identify any irregularities, reducing risk for all.