A look at the new rules on Insurance Pricing Practices
Earlier this year, the FCA (Financial Conduct Authority) published a policy statement setting out new pricing practices rules for the general insurance sector. These are due to come into effect on 1 January 2022. Here we take a closer look at these new rules.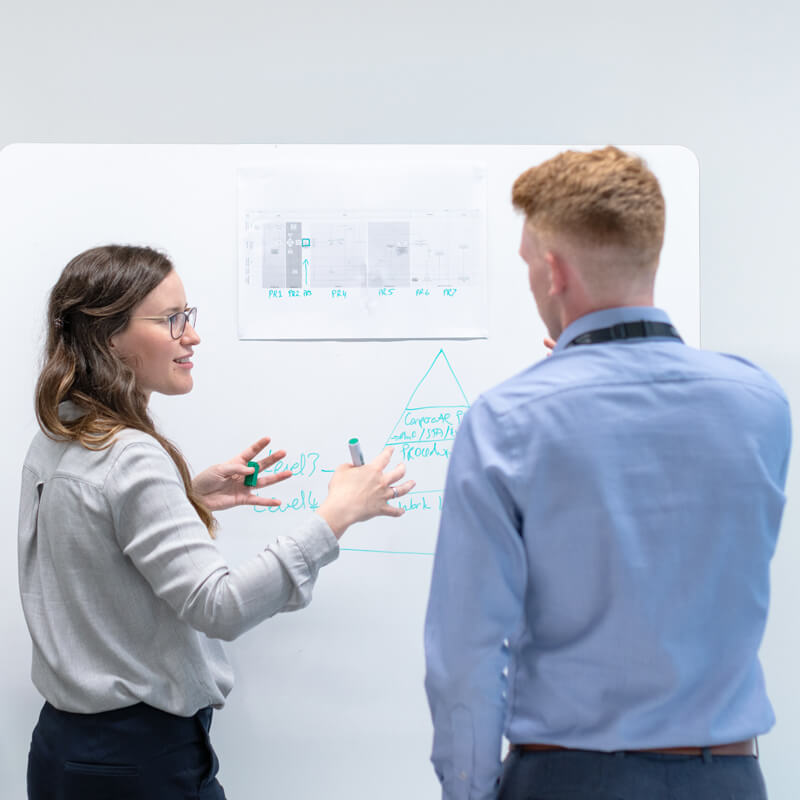 The FCA's objective is to improve the way the general insurance market functions and ensure that businesses deliver fair value. The new rules also aim to increase transparency for customers when renewing their insurance products. Notably, the new rules:
• Prescribe the information that businesses must provide to customers whose insurance products automatically renew;
• Include criteria that businesses must consider when determining whether a product offers value for money;
• Attempt to prohibit 'price walking'.
Renewals and product governance
From January, insurance businesses must inform customers whether the terms and conditions of their policy will provide automatic renewal, the effect of the renewal, and how customers can easily cancel the automatic renewal element at any time. (It is important to note the FCA has allowed for a transitional period until 17 January 2022 for businesses to implement the necessary processes, if benefits are backdated to customers from 1 January 2022.)
Under new product governance rules, which came into effect on 1 October 2021, businesses must ensure that the product approval process identifies whether an insurance product provides fair value to customers in the target market. And whether the product will continue to do so for a reasonably foreseeable period. The rules include a long list of factors that must be considered when measuring value for money. This includes the "type and quality of services provided to customers". Businesses will also need to use a new prescribed metric to consider whether the price has been fairly set.
Price walking
In its General Insurance Pricing Practices Market Study Final Report, the FCA considered that certain businesses were using non-transparent pricing techniques for home and motor insurance to identify customers who were more likely to renew with them. Businesses may then increase prices for those customers at renewal, in a process known as 'price-walking'.

The FCA believes that such behaviour is anti-competitive, since it can lead consumers to feel that their renewal price is more competitive than it is.

As such, from 1 January 2022, the FCA will require that businesses "must not set a renewal price that is higher than the equivalent new business price". The equivalent new business price is in effect the price that would be offered to a new customer of the same risk profile purchasing the same product.

Information gaps
In the report, the FCA noted that renewal prices may differ from the premiums previously charged due to changes in consumers' risk in the intervening period, or to new information that informs the equivalent new business price. The FCA clarifies that the equivalent new business price should reflect customers' actual risk, regardless of whether that risk has increased or decreased over the term of the insurance. As such, if customers' risk has reduced, then the equivalent new business price should reflect the change.

If there is missing information, for example if a firm gathers information from new customers that it did not gather previously, the FCA will leave it to the business to determine how to adjust the price for this information gap. However, businesses will need to demonstrate that their renewal price is not detrimental by customers' tenure.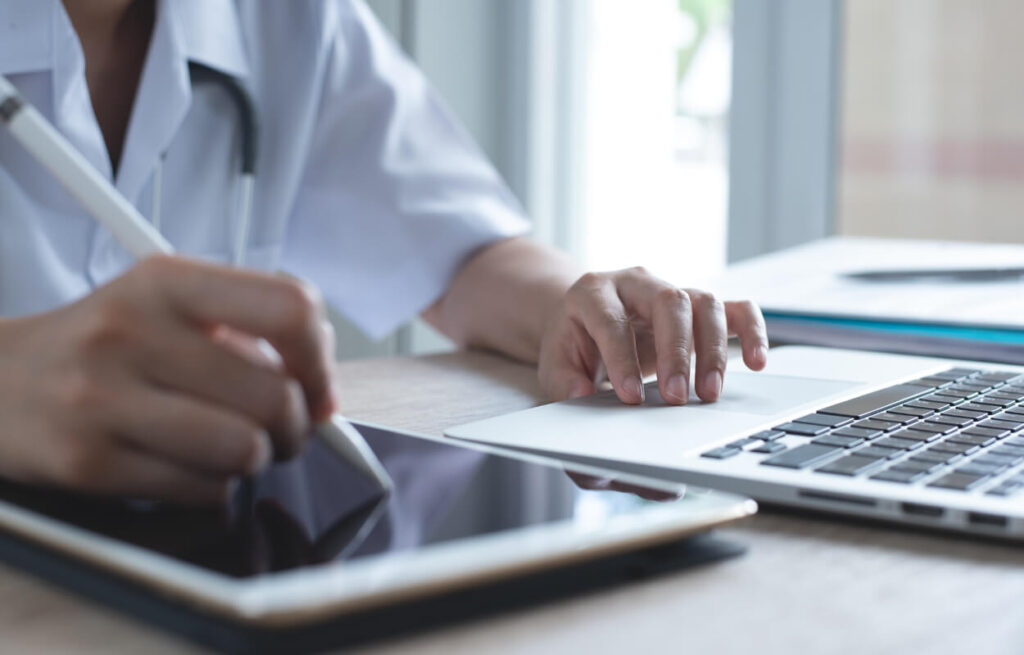 Closed books
For closed books that may be offered by way of renewal to existing customers, but are not available (or are not actively marketed) to new customers, the new rules present a different challenge.

Businesses that have both closed books and active new books must benchmark their closed book against a comparable new business price to form a 'close matched product'. This product should have core cover and benefits broadly equivalent to the core cover and benefits issued under the legacy policy. The FCA has chosen not to introduce further rules or guidance to assist businesses in identifying a 'close matched product'.

Those businesses that don't offer or actively distribute products suitable to use as a benchmark, must ensure that each customer's renewal price does not discriminate against them based on tenure. In addition, businesses must ensure equal value of the products are relative to similar products available to new customers.