Digital in a modern world
Customer expectations are changing – and fast. The digital revolution has been quietly underway in all walks of life, almost by stealth. We are now used to being able to connect, communicate, and order almost anything from service providers online. This includes everything from the weekly supermarket shop through to streaming music, films, and TV through to mobile banking apps, having a weekly punt on the National Lottery and sending a parcel via the Post Office.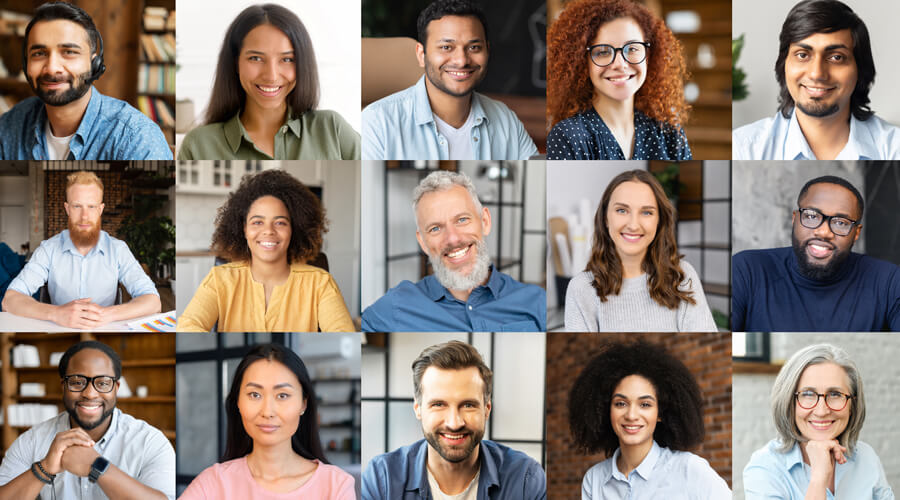 The restrictions imposed by Covid-19 certainly accelerated this investment in digital capability by businesses – and public bodies – and has driven increased demand for, and expectations of, those we buy services from. Insurance is no different. And what applies to customer expectations also applies to your own broking staff.
There are many clear business benefits from investing in a digitally enabled broking platform. These include everything from major process and operational efficiencies, reduced running costs, the opening of new revenue streams and the development of new customer services to improve acquisition and retention rates for business. But it can also pay dividends in the retention and attraction of key talent.
Attract the best talent for your business
Young insurance broking talent, rising stars and more mature future leaders will not expect to be faced with, for example, an old-fashioned green screen, disparate Excel spreadsheets, or an outdated system where they need to learn a host of seemingly irrelevant codes to access disjointed information. They don't expect to have to log in to multiple extranets to get quotes or to double-key data. And they won't have to if your brokerage has a modern, digital, and cloud-native broking platform with everything accessible in one single place.

Your key talent also won't expect to have to phone into, or come into, the office to access any client, insurer, or policy information. And again, they won't need to with a digital, cloud-based broking platform as it can enable staff to access and upload all the relevant information from wherever they are – be that in a meeting with a customer, on the phone to a customer from home, or parked in their car prior to a meeting.

The onboarding of new staff is also much smoother and quicker with a digital platform. It is not only fast, with very limited training needed to use and access an intuitive and joined up digital system, but it also enables new, increasingly expensive talent to get on with servicing customers from day one.
Flexibility to deliver
In the wake of the Covid-19 pandemic, the expectation and call for remote working options by staff has undeniably increased, and these will remain even if office-based working becomes the norm again. This expectation will be the same for the new generation of talent coming through that have had to study at school, college, or university with a mix of remote and in-class working. A digital broking platform is key to delivering on this expectation, and provides the convenience to administer quotes, policies, and associated tasks from anywhere with Wi-Fi, or a suitable mobile signal, in a secure way.

These less heralded benefits for your own staff are also supported by the flexibility and opportunities that having a digital broking platform can bring. A digital approach means freeing up your team's time to focus on customers and new business development. It enables you to remove a host of manual tasks and costs through the ability to configure a range of automated workflows to suit your business, develop your own client journeys and manage the client experience based on your business objectives. A single secure hosted platform also means that all policy administration and broking tasks can be done together, so this streamlining of processes means increased business efficiency, less cost and enables a real client focus.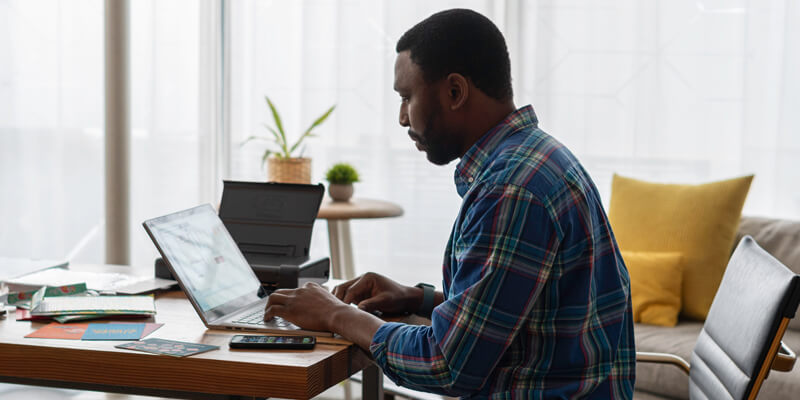 Making the most of digital
The operational efficiencies and automated journeys that a digital broking system brings also enable your skilled staff to focus on making the most of new business opportunities. For example, if your system is integrated with a ratings platform, you can launch and distribute new products to market much more quickly and effectively than ever before.

The ability to experiment and grow is supported by the integrated dashboards that digital capability brings. These provide the invaluable and real-time insight that you need for the testing, for example, of new product variants and to monitor the performance of your product lines. This empowers you and your teams to test, learn, and build new schemes easily and to see how your market responds.

These benefits of digital broking mean that your brokerage is more attractive not only to potential staff but also to potential partners, investors, and backers, as it confirms that your business is forward thinking, scalable and resilient in the face of any crisis that could reduce physical access to the office. And this resilience is key as the country, and the world, navigate through these uncertain economic times.