Stick. Or switch
Don't come unstuck by outdated insurance software.
OGI's team of experts handle multiple migrations per year.
Wrap-around support of over 3,500 security experts.
Proven time savings helping our customers move faster.
One switch can change everything
When it comes to Mobius, our cloud-native broking platform, we've gone big on more. On top of giving you more flexibility, scalability and real-time insights, thanks to it's intuitive design and automation features, it gives you more time to manage your business the way you want too. Not to mention more accessibility and security included as standard.
Mobius has been designed to give you the competitive edge, flexibility and responsiveness to increase your productivity.
 Mobius is helping our customers to move faster:
Their pricing analyst saved four days for every rate enhancement, that's 16 days saved annually.

The streamlined mid-term adjustment (MTAs) process reduces hold times, delivering a 5 minute saving per call.

Automating account reconciliation will realise FTE savings of circa 100 days per year for one customer.
Mobius Brochure
Your essential free brochure for a seamless introduction to Mobius.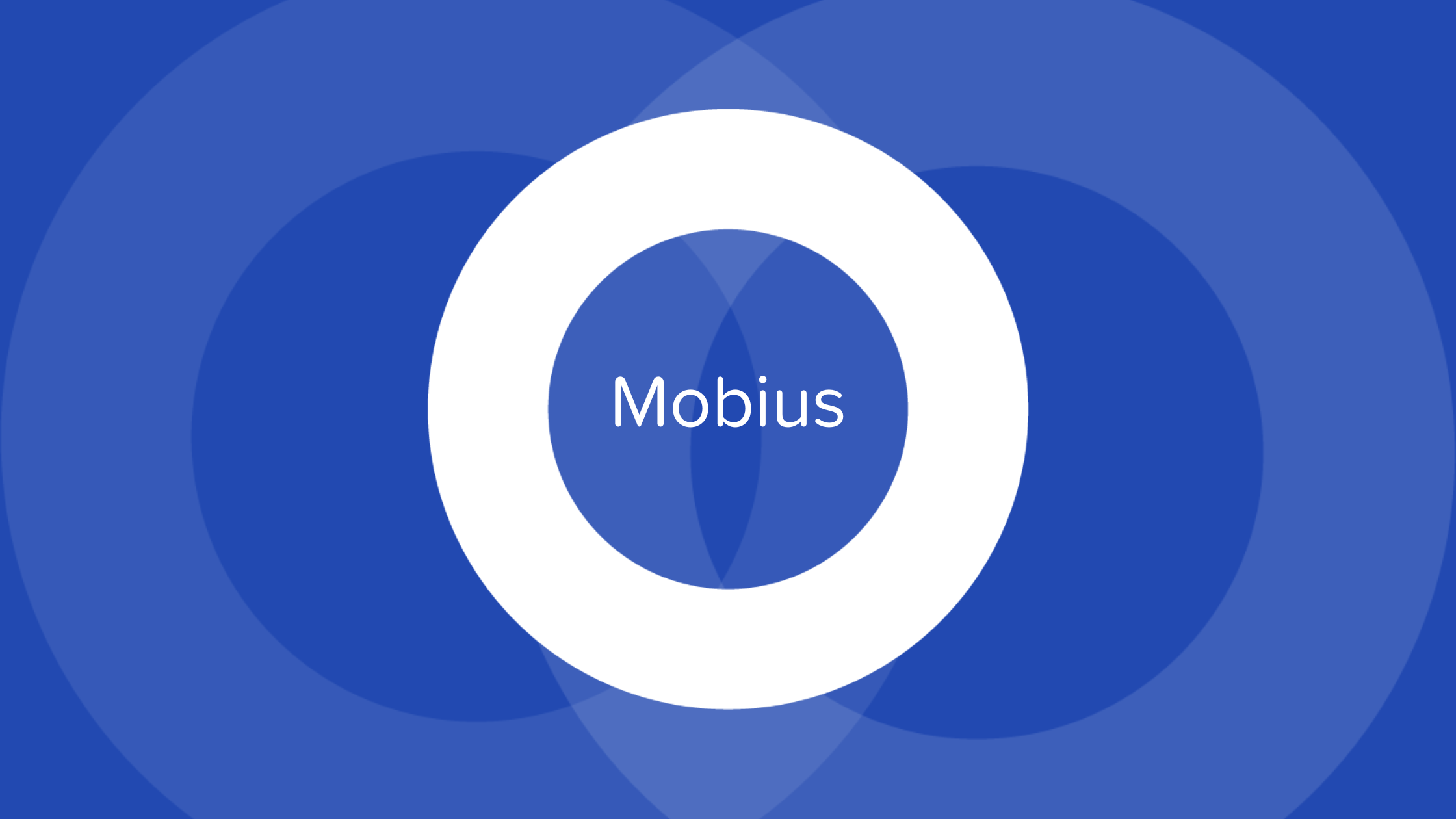 Mobius Video
Discover How Mobius Can Future-Proof Your Business.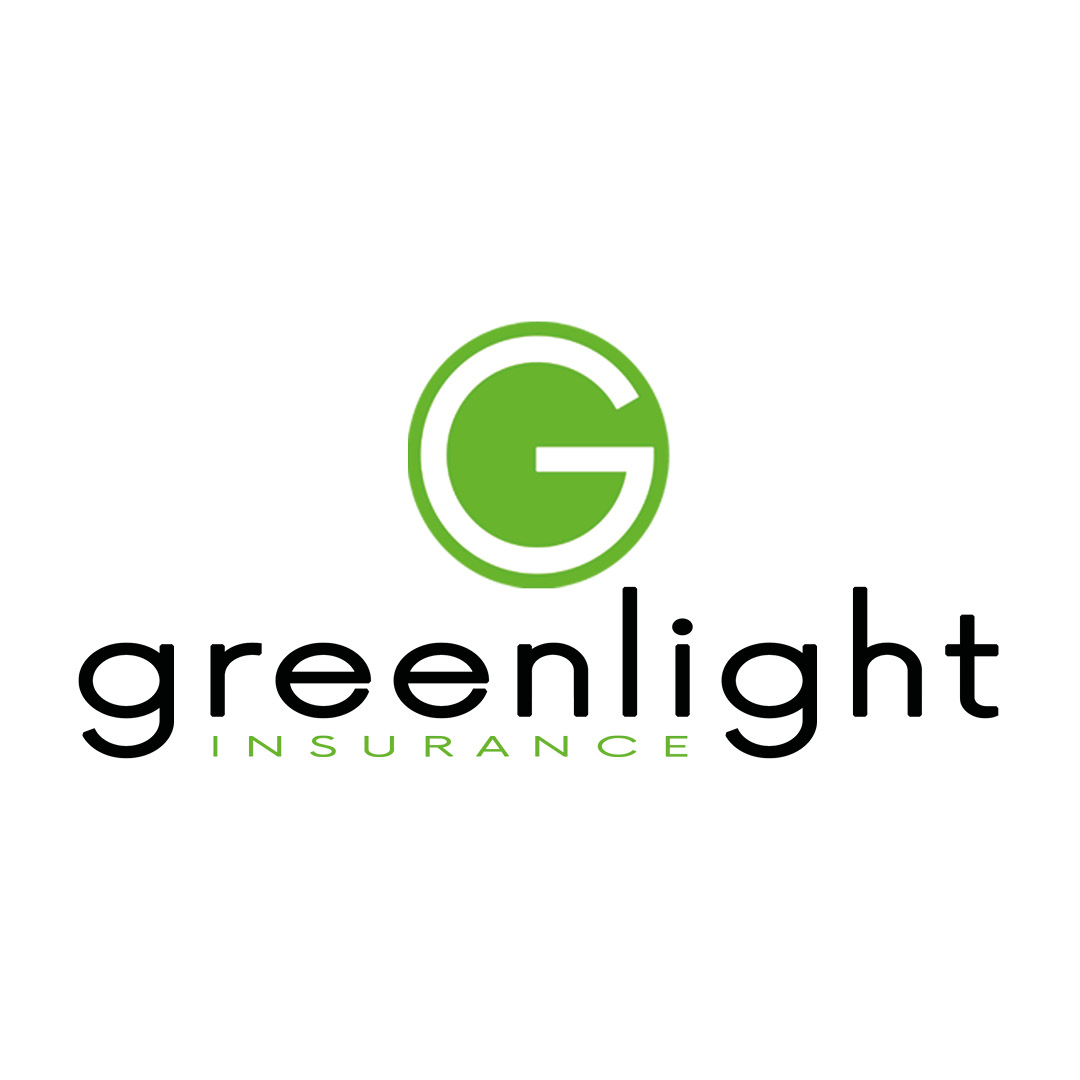 Customer Spotlight
Find out how Greenlight Insurance enhanced business performance with Mobius…