Adrian Flux Insurance Services has re-affirmed its partnership with Open GI by committing to a new long-term deal.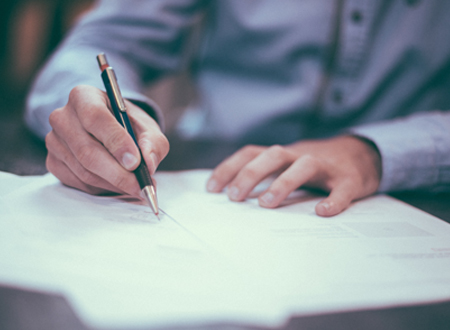 We will continue to provide broking software to Adrian Flux Insurance Services, a Top 50 personal lines broker*, including our latest machine learning technology to help enhance online loss claim ratios and combat fraudulent activity.
The deal will continue to provide Adrian Flux with our latest digital broking solutions – which includes our Ratings solution. Ratings equips the insurance provider with complete autonomy to control its own products at the touch of a button so the company can instantly control rate changes and road-test new product lines to remain highly competitive.
In addition, working with our machine learning specialist, Machine Learning Programs, Adrian Flux has benefitted tremendously from a new innovative service, Propensity to Claim. The model, which utilises machine learning insights on risk selection, has initially improved Adrian Flux's loss ratio by 4% and generated £1 million plus in cost savings on claims.
"We have a long-standing history of working with Open GI and are eager to continue this successful relationship. We're continuously looking at ways to improve our customer journey and are confident that Open GI can support us in realising our goals going forward."

Gerry Bucke, Underwriting, Sales and Marketing General Manager, Adrian Flux
"We are so pleased to announce our renewed partnership with Adrian Flux. Our long-standing partnership is a testament to our strong, collaborative relationship we have formed together over the last 14 years. As a high-growth insurance broker, Adrian Flux has shown real appetite to pilot new digital transformation initiatives to help ensure the company remains competitive in today's demanding marketplace."

Paul Thornton, Chief Commercial Officer, Open GI
*Source: Insurance Age, Top 50 Personal Lines Broker Report 2020