Pen Underwriting, one of the UK's largest managing general agents (MGAs), has partnered with Open GI, implementing its latest insurer-hosted pricing technology solution, IHP Plus.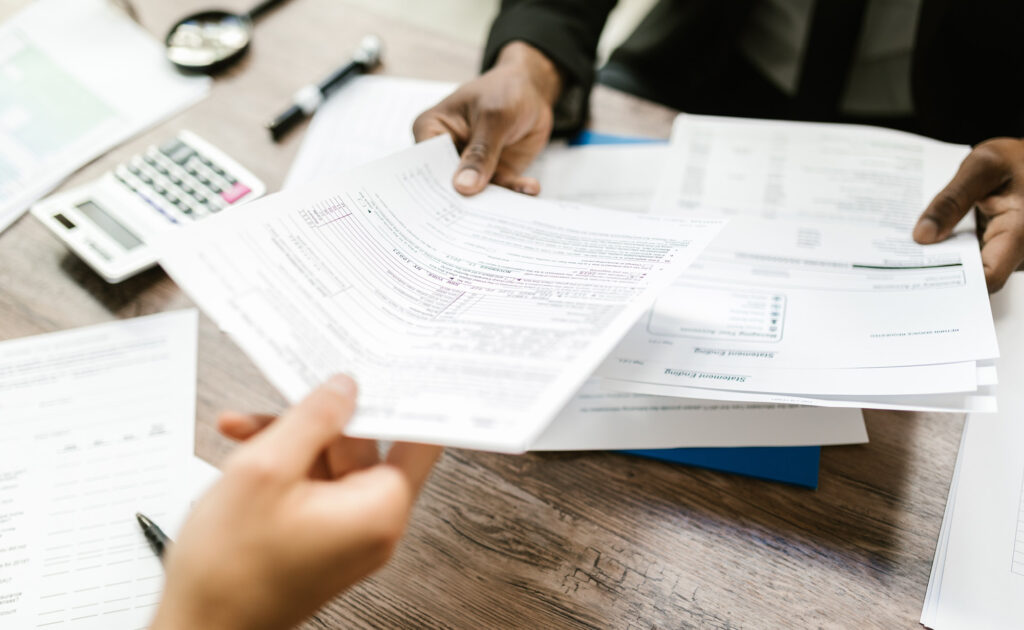 The three-year deal, secured following a comprehensive tender process, marks the continuation of a long-standing relationship between the multi-class, multi-territory virtual insurer and the technology partner.
The latest UK strategic partnership sees Open GI help expand Pen's distribution reach by providing the IHP solution for personal lines and specifically Pen's range of home products.
IHP Plus is a stand-alone, cloud-based insurer hosted pricing solution. Hosted in Microsoft Azure, it integrates with a number of leading enrichment providers at point of quote offering additional security and reassurance enabling both the enhancement of data and detection of fraudulent activity.
Jamie Lawson, eTrade & Schemes Director, Pen Underwriting comments: "Providing agile, compelling and competitive solutions – particularly in what is a highly dynamic personal lines market – is central to Pen's service proposition. Open GI's flexible platform with its ability to offer real-time pricing adjustments, third party data enrichment, product performance monitoring and insights into customer buying behaviour will be central to that, as will its ability to integrate with other partners and software houses.
"Part of our ambitious growth plan is to enable more customers to access Pen's proposition than ever before and Open GI, with a proven track record in this field, will help us further expand our distribution reach while also providing a scalable cloud-based solution to adapt to our needs."
Commenting on the partnership, Simon Badley, Open GI's CEO, said: "Our relationship with Pen Underwriting has been collaborative from the offset. We have not only forged a strong partnership but generated real momentum from tender process through to implementation. We look forward to continuing to support the Pen team as they realise their plans and explore different opportunities to widen their distribution footprint moving forward, both in personal and commercial lines."