Open GI has appointed Neil Hart to the role of Chief Sales Officer, further strengthening the executive leadership team at the company, who provide digital solutions to brokers, MGAs, and insurers.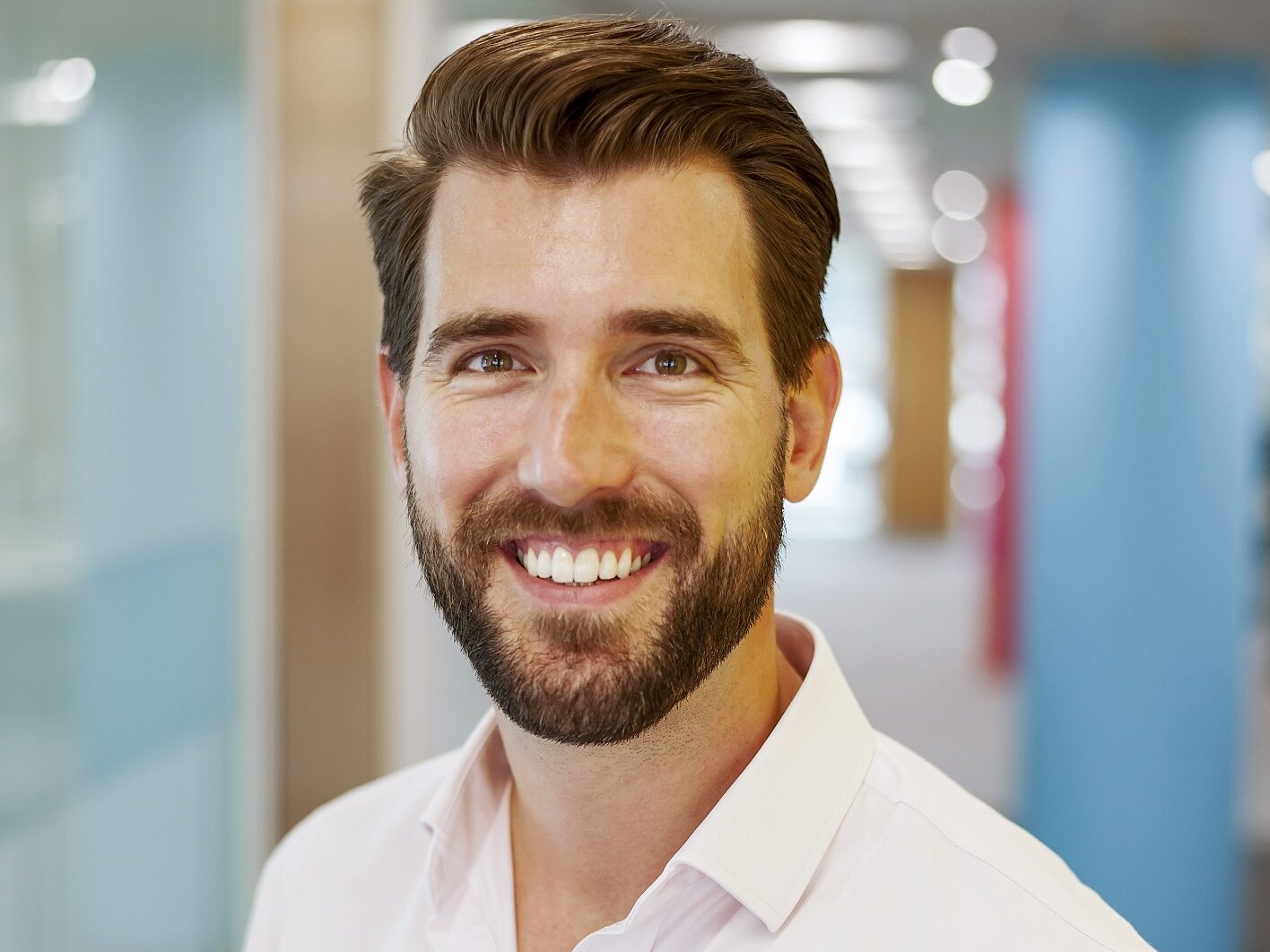 As Chief Sales Officer, Neil will have a key role in helping to nurture existing customer relationships and will also drive new business growth for the technology partner.
Neil brings with him more than 20 years' experience across the fintech, data and insurance sectors, most recently as Head of Sector – UK FinTech for TransUnion. Prior to that, he held senior appointments at Consumer Intelligence.
Commenting on the role, Neil Hart said: "I'm delighted to have the opportunity to join Open GI at a time when its evolving customer proposition is delivering real impact in the market. I look forward to joining the executive team and helping to accelerate Open GI's success by bringing greater focus to the sales strategy. Open GI is proving that it can innovate and provide market-leading products to cater to the changing landscape of insurance and consumer behaviour, so I am excited to lead a strong sales team and be a part of this continued success."
Alongside this key hire, Paul Thornton, formerly Chief Commercial Officer, will now take on the position of Chief Operating Officer. Since Paul joined Open GI in 2020, he has been central to evolving the customer and operations areas of the business. In his new role, Thornton will focus on customer services, digital services, solutions, and product underwriting services.
"I'm thrilled to announce Neil Hart's appointment. Neil brings with him a strong track record of sales leadership in the data, insights and fintech sectors. Neil's track record in building business relationships and leading strong sales teams gives me great confidence that he will be a real asset to Open GI as we continue to deliver cutting-edge solutions to the GI market."

Simon Badley, Open GI Group CEO