Open GI has extended its partnership with insurance data intelligence provider, Percayso Inform, to now include household as part of its data agnostic enrichment service for UK brokers.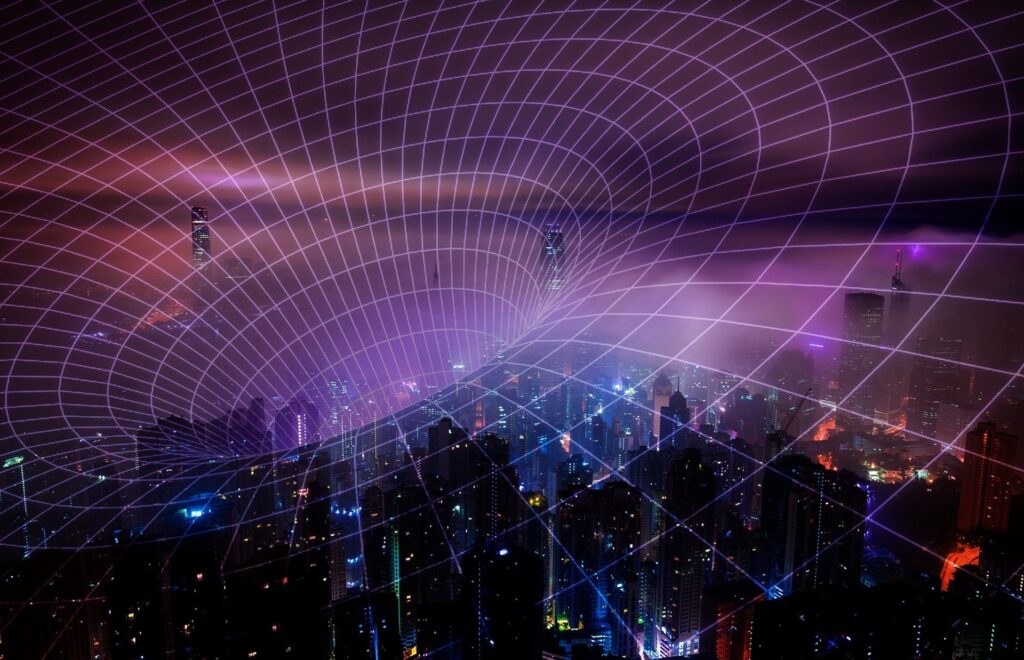 And in widening the reach of Percayso's intelligence offering, more of Open GI's broker customers will be able to benefit from its Broker Enrichment functionality. Accessing a deeper level of insurance intelligence will support brokers in building a more complete picture of their customers at the point of quote.
"This represents a natural progression in our partnership with Open GI and we're delighted to be able to now integrate our household data intelligence capabilities. Tapping into an extensive range of data, our intelligence service can help brokers, insurers and MGAs to continue to provide and have access to the best pricing for each individual risk and ultimately improve loss ratios."

Percayso Inform Managing Director, Richard Tomlinson
Capable of handling tens of millions of hits per day, the Percayso Inform platform will enable insights to be generated in a fraction of a second, at point of quote, to inform business decisions in real time via API connectivity with the OGI platform.
"Broadening our product offering to help our customers transact better-quality business is high on our agenda. Our extended partnership with Percayso, which I am delighted to share, helps us do that. Data is such an integral part of the broking process, where our customers can leverage valued insight to help quote better, price better and offer support and guidance."

Open GI CEO, Simon Badley