Right Choice Insurance Brokers (RCIB) have renewed their partnership with Open GI after achieving a 20% increase in efficiency through automation following the implementation of the latest digital solutions from the business' Core platform, a full end-to-end technology solution for broking and policy administration.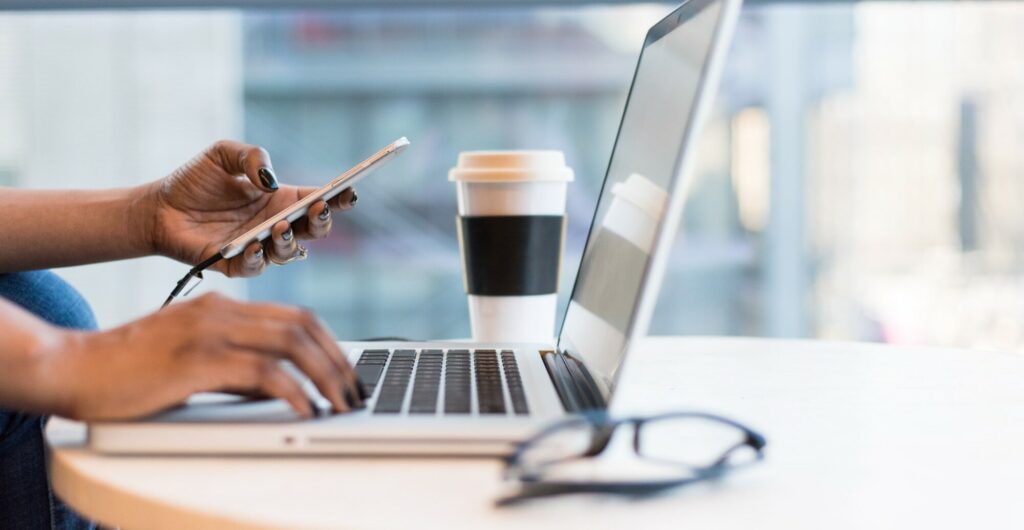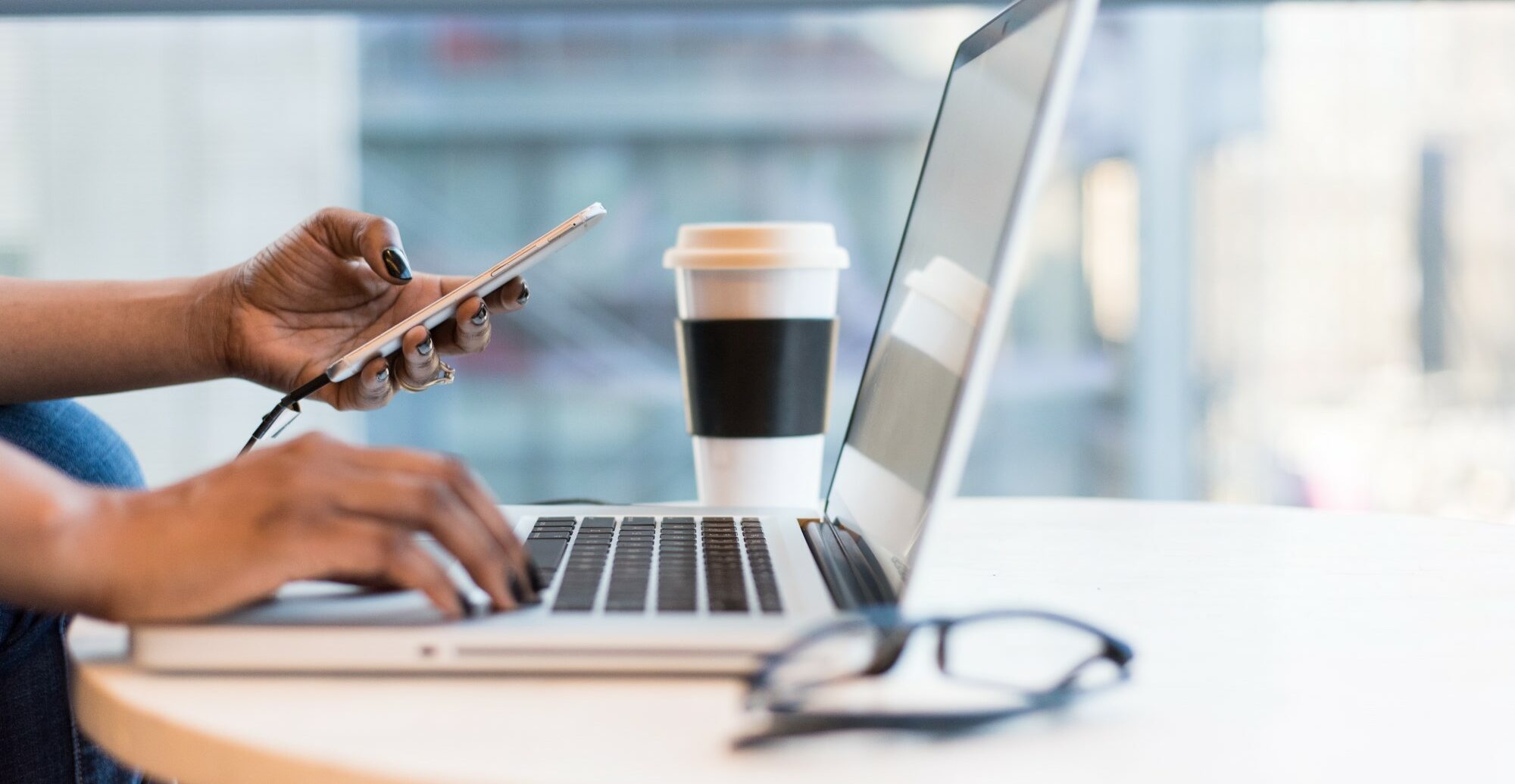 The new three-year contract will further extend the longstanding relationship between Open GI, who have been the Romford-based business' preferred technology partner for 14 years.
Darren Joseph, MD at Right Choice Insurance Brokers, which operate under Lucida Group, says: "As a technology-led business, it is vital we partner with the right technology providers. Without sufficient infrastructure and systems in place our growth would have been much slower. Open GI has given us both, as well as additional functionality on their Core platform.
"This has ranged from online MTAs, a fully integrated portal that is built into our website and linked to the Core platform that allows the end consumer to make mid-term adjustments to their policies online, at their own convenience," continues Darren, "to Active Quote, a dynamic pricing tool that enables us, as brokers, to stipulate certain criteria that are relevant to both the risks and insurance cover we provide to calculate competitive prices. Collectively, with the increase in automation efficiency, we have been able to accelerate the growth of our business without the need to increase the size of the team."
"The insurance market is proving to be very changeable at the moment," concludes Darren. "But Open GI has been instrumental in enabling us to make the transition into automation and customer self-serve at the same time as fulfilling our customer service needs and helping to deliver cost savings for the business. We have also seen a 20% growth in policy sales."
Commenting on the renewed partnership, Simon Badley, Open GI's Group CEO, said: "From the offset this has always been a strong, supportive partnership. This new deal marks a continuation of the collaborative approach taken by both parties. We look forward to further building on that at the same time as directly seeing the positive impact of working together. It is important for us as a technology partner to work with customer to offer the right solutions and increased functionality they need that deliver against their business goals."