Accessing the opportunities the digital world has to offer can deliver great benefits for your business. Getting better connected can help you to work smarter, be more efficient and make it easier to do business with you. Below we explore some of the connected tools available and the benefits they can deliver for you and your business.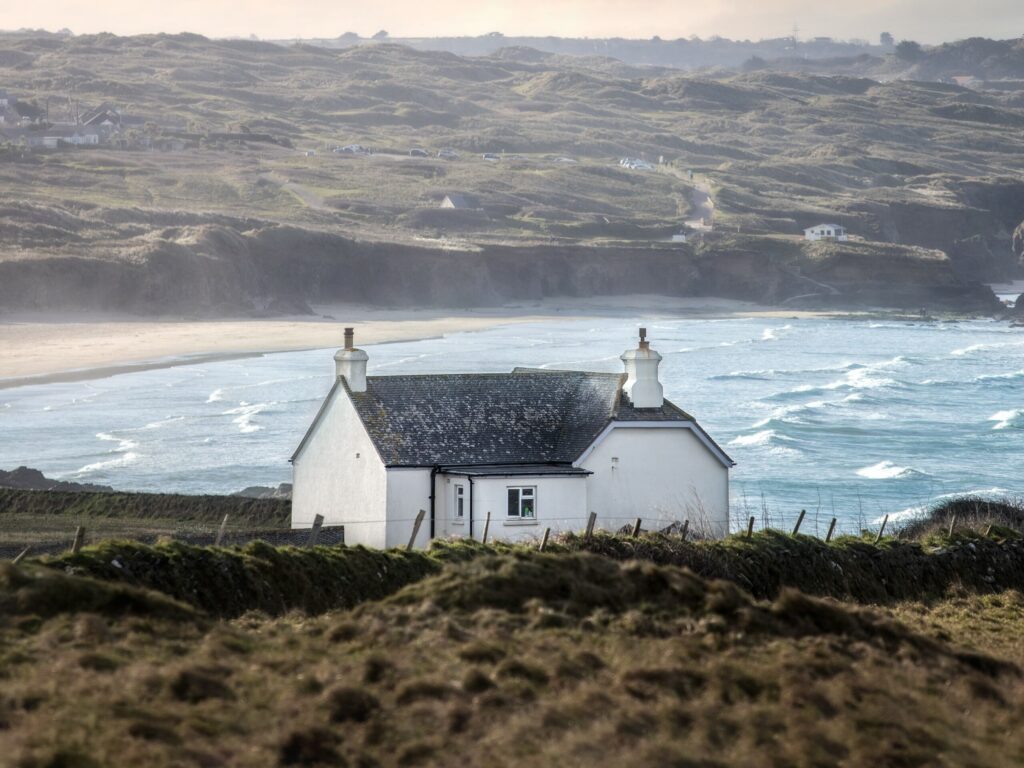 Have your head in the clouds
The cloud is everywhere, and you probably already use it in your everyday life from email to social media or using one of the many streaming services. Moving your business to the cloud is a big step but it can keep your data secure and increase your flexibility.
You will have access to your data wherever you are and whenever you want, with the added peace of mind that is protected and secure.
Read this blog on what the cloud can do for you and your business.
If you build it, they will come
Give your customers what they want, the convenience to quote and purchase your insurance policies online whenever they want. By building your own e-commerce website you will have the flexibility to build the customer journeys that are right for your business and deliver an effortless online customer experience.
Quote and buy platforms with packages to suit your needs can be found here.
Go and compare the market
You want to be where your customers are, and many are using aggregators to view quotes and buy their insurance policies. Once you have your e-commerce website set up, you will be able to connect to the comparison websites you want to work with. New prospects will be directed to your website growing your sales and increasing your brand recognition.
Build a time-saving portal
Your customers want to complete their to-do lists at their own convenience and managing their insurance policies is no different. Creating a self-serve customer portal will do just that, improving the experience for your customers and freeing up your time for those value-added customer conversations.
Pay and Go
Give your customers a choice when paying for their premiums by offering easy and flexible options from payment by credit card to purchasing in instalments. Connecting to one of the leading payment and premium finance providers will give your customers a slick experience and reduce barriers to purchase, with robust fraud detection and prevention included.
Enrich your quoting
Enrichment services can be critical in improving quote accuracy and reducing policy risk, but in today's competitive marketplace, it cannot create any delays to the quoting process. Connect enrichment partners to your broking platform and seamlessly deliver data at the point of quote, with no hold-ups.
For more information on connecting to the enrichment and finance partners you want to work with check out our partner network.
There are many great connected tools available that can benefit your business, and you won't want to do them all at once. What problems will it be solving, and does it align with your long-term strategy? Only move forward if it is right for your business.