How Greenlight Enhanced Business Performance With Mobius

We spoke to Tony Fehily, MD of Greenlight Insurance Services (Greenlight), about how the move to Open GI's (OGI) technology has seen a strong partnership develop and create the optimal conditions in which Greenlight can grow its business and enhance its customers' journey.
Ability to be sophisticated in pricing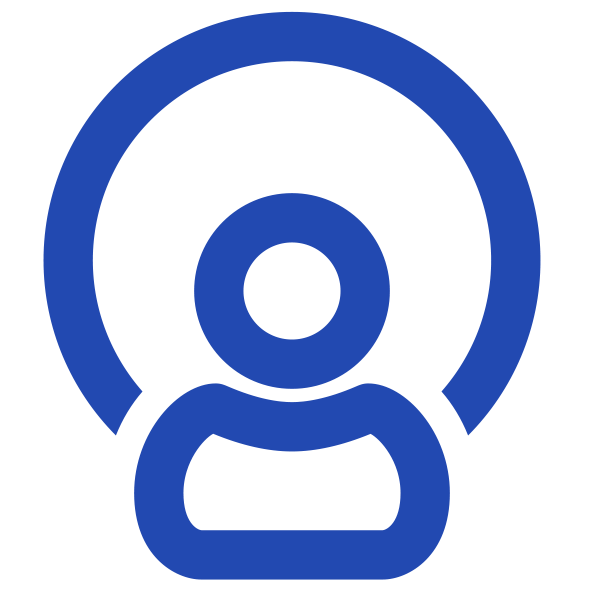 Alleviated processes and time-consuming tasks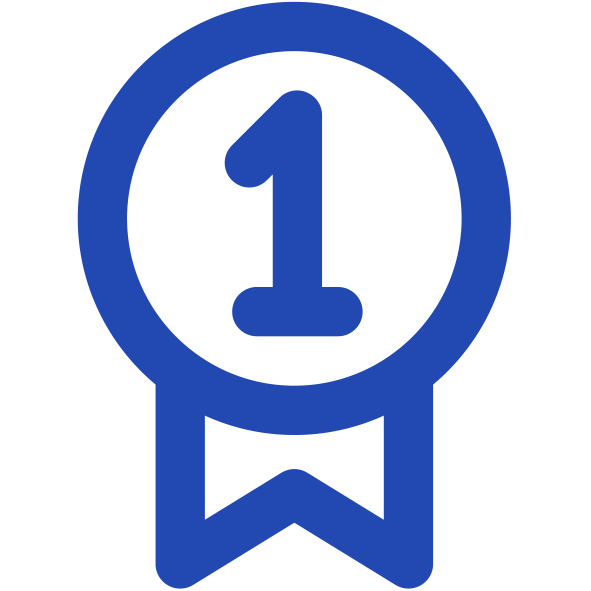 Solution: Mobius
Futureproofing business operations and looking for the right 'digital blend' to strengthen customer service, Greenlight selected OGI as our preferred technology partner. Over the last eight years, the partnership has grown to become a strong collaborative duo, with us going live on OGI's latest broking platform, Mobius, in early 2022.
Founded in 1996, we are a specialist car insurance broker like no other. Offering cover, service, and technical knowledge for a wide range of cherished and modified cars, all the team at Greenlight are themselves car enthusiasts, as well as qualified insurance professionals.
"We went on a journey to find the right partner, and OGI fitted perfectly."
Because our business is so niche, we struggled to find a technology partner and solution that could work for us. We tried alternative solutions, but we found that there were compromises and we needed to adapt to a solution.
As a result, we engaged with Transactor [later acquired by OGI] and spoke with the team there. The platform presented to us at that time just seemed to fit perfectly, offering us the right footing for our digital journey.
What works for us at Greenlight is the relationship we have with OGI. The people behind the scenes are fantastic, and as we are a people business too – it's a perfect fit. OGI not only guide and support us, but they also listen to our values and support us every step of the way.
"OGI's solutions are helping me take my business forward."
Early into our relationship with OGI, we were also introduced to Ratings. This has made such a positive difference in managing our schemes and responding to market demands. The fact this technology allows you to adjust pricing information, at the touch of a button, provides a game changer for us.
Recently we have also worked with OGI's machine learning specialist, Machine Learning Programs, to analyse our data at point of quote. The information provided to us has meant we can be even more sophisticated with our pricing.
"Our decision to move to OGI's latest broking platform was straightforward."
For Greenlight, moving to OGI's latest cloud-native broking platform was an easy decision to make. It's intuitive UI and easy navigation makes it easy to operate. It's in the cloud and offers us maximum security.
In summary, Mobius does the job for us – it makes our broking journey easy, and it gives us the bandwidth to focus on our customers and offer that added-value service. We're excited to see how Mobius will help our business grow and we're energised for the future.