Powerfully manage your business with our Core Policy Administration
Designed specifically to meet the needs of insurance brokers, Core is an all-in-one broking system that deals with both personal and commercial lines to bring real benefits to your business. As well as giving you total control and automation, Core delivers a combination of speed and functionality that reduces costs right across your operations. It also frees up time spent on administrative tasks so you can concentrate on more important things – like generating sales and providing excellent customer service. Core supports brokers across UK and Ireland, helping you to stay ahead of the competition and deliver exceptional service to your clients.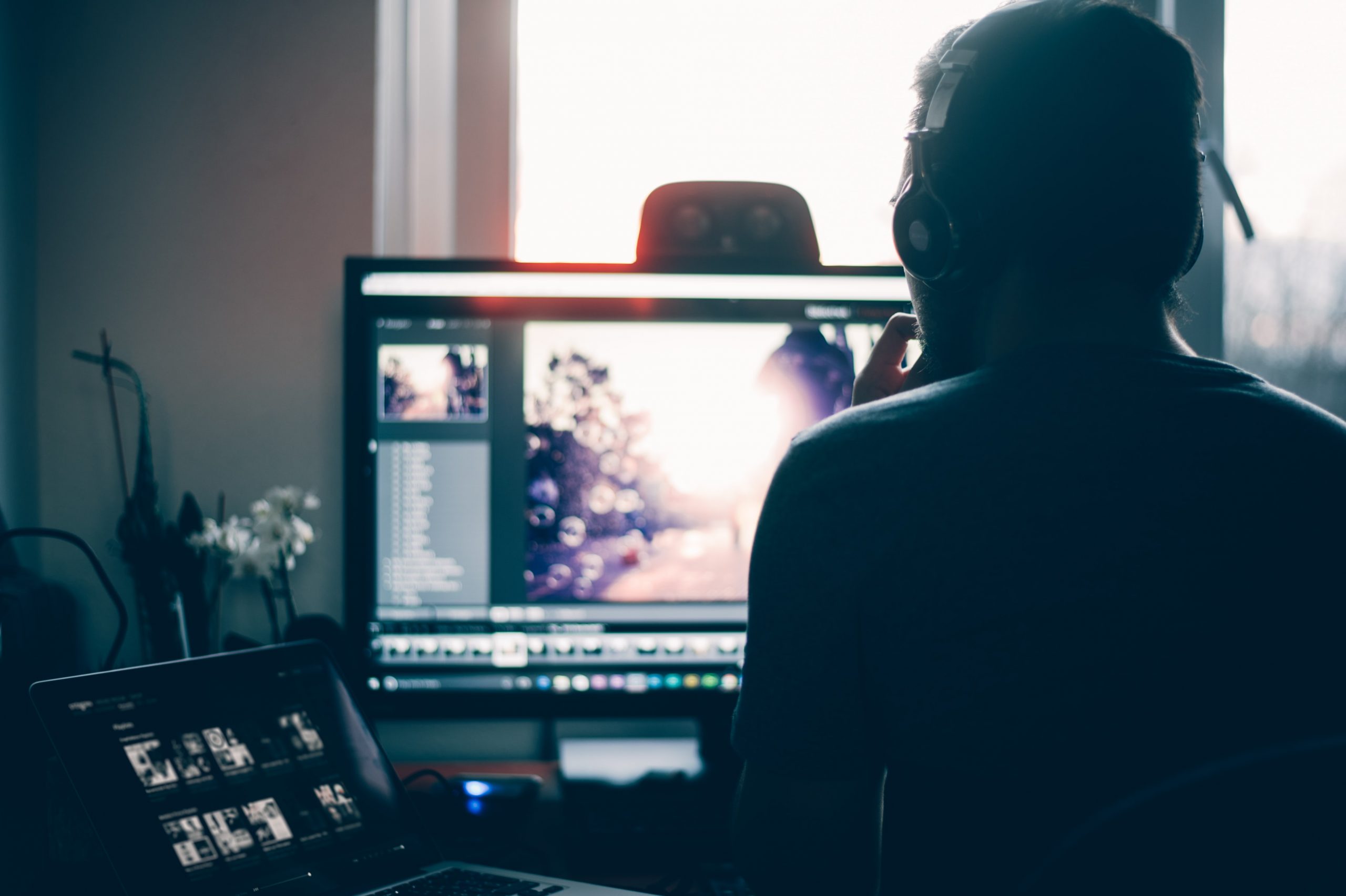 Key benefits of Core Policy Administration:
• Seamlessly tracks prospect, client, accounting and policy management workflows.

• Standardises management reporting data for consistency and business-wide/market evaluation.

• Increases your book of business and insurer connectivity to automate servicing requests and access markets.

• Ensures your data remains secure with our comprehensive security and audit trails.

• Connects to Open GI's Partner Network, which hosts over 150 partners from market-leading insurers through to data and enrichment specialists, so you can gain greater access to markets and automate your policy workflows.
Maximise your marketing capability
Core offers a highly flexible prospect data capture function that creates a database of all of your prospect records. It easily automates new business sales workflows and helps you shape your marketing campaigns efficiently – allowing your staff to up-sell and cross-sell.
Seamless client workflows
Core has a range of standard integrated workflow solutions to help you keep on top of the entire distribution process. Our solution covers client document management, address and vehicle-lookup services, branded template/letter creation through to distribution management and SMS text messaging facilities.
Integrated trading
The Core integrated trading application offers four main rating engines for personal lines, a single platform for commercial lines distribution and a solution for add-on products; all of which cater for new business, mid-term adjustments, cancellations and renewals and offer full electronic policy fulfilment.
Straightforward financial operations
Core offers a range of fully integrated payment facilities to offer convenient payment choices to your clients. The solution manages all client payments on your behalf to banks, card schemes and payment networks – with the highest levels of security.

Our digital products complement Core to make your trading capability even more powerful
Need some help or advice? Please call us on 01905 754455.