Quote-and-buy websites to increase your reach
By providing 24/7, real-time online insurance quotations with a quick and easy customer journey from your own, fully-functioning website, you can boost customer confidence, deliver a fantastic customer experience, and allow the sales to drive themselves.
The new Digital Elements is an out-of-the-box website, a cost-effective pre-packaged offer designed to maximise your online capability. Built to match your brand, Digital Elements allows you to build a fully-responsive end-to-end journey that your customers will love.
The Digital Elements package includes:
A secure, online quote-and-buy solution integrated into your policy administration system.
Integration with a range of Premium Finance providers with secure online payments.
Access to post code validation and vehicle index lookup facilities.
Option to update the question sets displayed to your customers.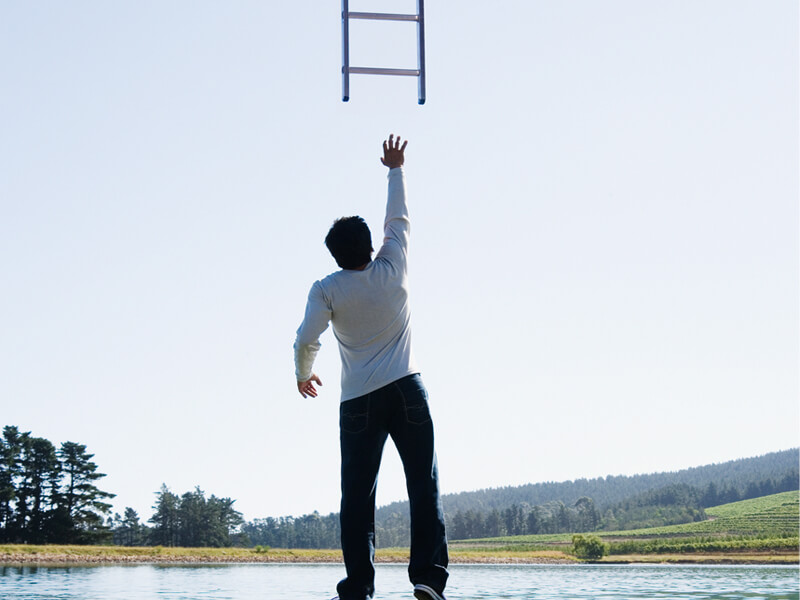 Boost your website insights with Digital Analytics
For total control of your eTrading strategy, our Digital Analytics product provides a powerful reporting suite and toolset so you can track, analyse and understand how your website is performing.
A standard Digital Analytics dashboard is included in your Digital Elements package:
Get a real understanding of user behaviour by uncovering trends and patterns in user journeys.
Use data and not guesswork to test and determine the best course of action for your website.
Improve conversion rates by getting the right information to your customers sooner.