Empower your customers and free yourself – what's not to like?
Are you an insurance broker or MGA looking to give your business a competitive advantage?
Then save time, reduce costs and improve your customer experience by offering one or more online digital portals to your clients.
Letting customers take care of their own policy management online can be a real time saver. From renewals and MTAs to claims and payments, your customers will be able to self-serve their policies using their own dedicated logins. Better still, they'll be able to access all the documentation to support their adjustments and changes without you having to send so much as an email.
In today's world, insurance customers expect a fast, reliable and easy way to manage their cover. Adding a client self-serve portal lets them do just that; anywhere, anytime, on any device, freeing you and your teams up from policy admin to focus on the parts of your client relationships that really add value.
With six portals to choose from, you can add each one individually or set up multiple options at once to suit the needs of your business and clients at the right time.
Take your insurance broking business truly online and deliver the exceptional experience that your clients expect.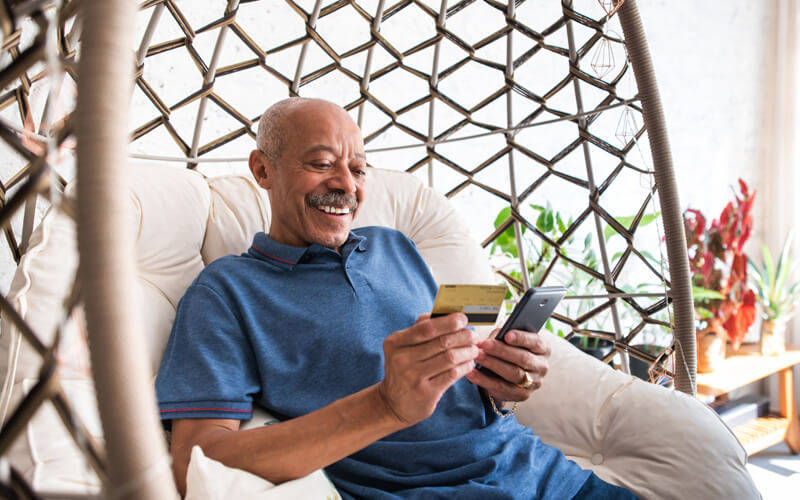 Our six portals include:
| Document Portal | Document Download | Online MTA | Renewals | Payment | Claims |
| --- | --- | --- | --- | --- | --- |
| A secure application so you can invite your clients to download their own policy documents and details. | A download tool that allows you to email your clients to request outstanding documents. | An online MTA solution where your clients can make real-time amendments to their motor policy. | This solution enables your clients to login and renew their policies with their current insurer across a range of business lines. | A payment gateway where your clients can make online payments against their insurance policies. | A secure, mobile-optimised FNOL claims solution where your clients can notify you in the event of a claim. |