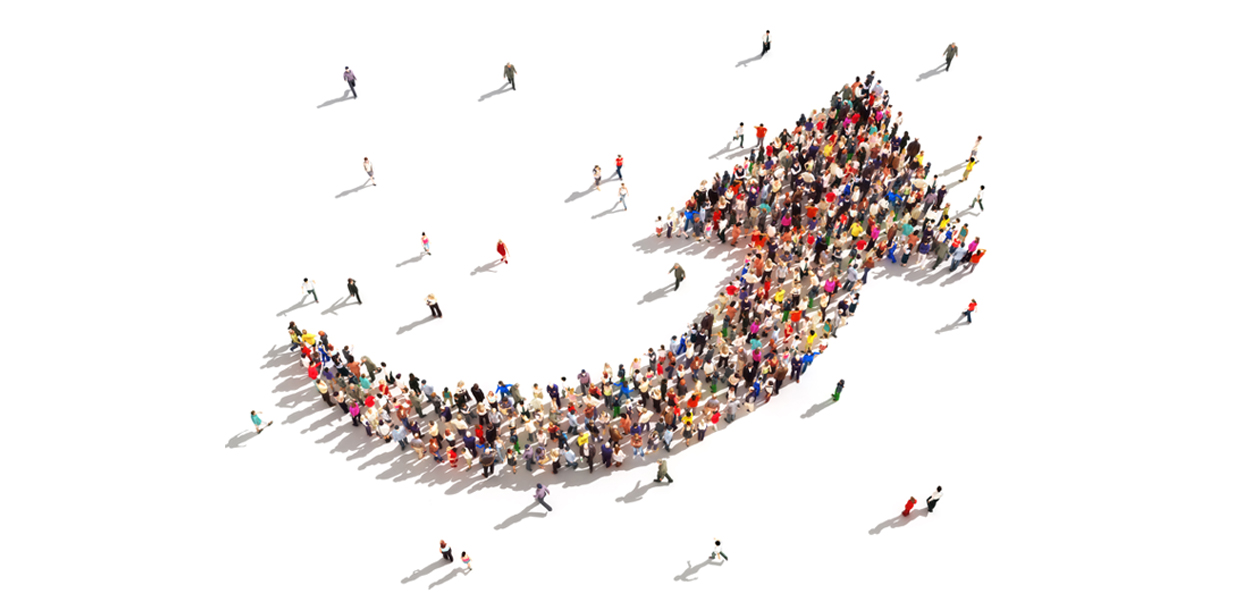 Your toolkit for success
We recently completed six, free online workshops offering insight and practical tips to help you get the best from your Core platform. The workshops covered a specific topic, each explored over 3-4 weeks by our product experts to help enhance your knowledge on Core. If you missed any of the content, or just want a refresher, you can watch the recordings from the whole series below.

We're taking a well-earned break over the summer and will be in touch with further information on our next phase of Core workshops soon.
If you missed any of our sessions, or just want a refresher, catch up on all our content from the links below:
What we covered during our workshops: